Winter can be drying. My skin woes aggravate in winters;  from dry lips, to an itchy scalp and dry skin, I have it all. You need a winter skin care regime that will nourish your skin making it soft and supple. Cold weather and low humidity levels result in the dry winter air, steals the moisture away from the skin every second of every day. Without immediate winter skin care, your skin can lead to cracking and bleeding, and harsh winter wind makes the problem worse. 
To keep your winter skin woes at bay, look up these simple yet effective skin care remedies that you will love.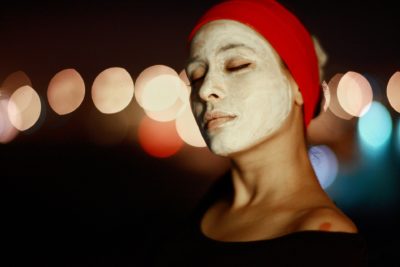 8 TIPS FOR EFFECTIVE WINTER SKIN CARE
Here are my top 8 tips for winter skin care! Follow these simple tips to ensure that you have a stress free and a healthy winter!
1. USE LUKEWARM WATER
Hot showers and baths are my favourite companions in the winter, but you know what? They are also very drying! Hot water tends to strip away the oils from the skin, so its important that you opt for lukewarm water that is also very gentle on the skin.
2. USE A NATURAL AND CHEMICAL FREE MOISTURISER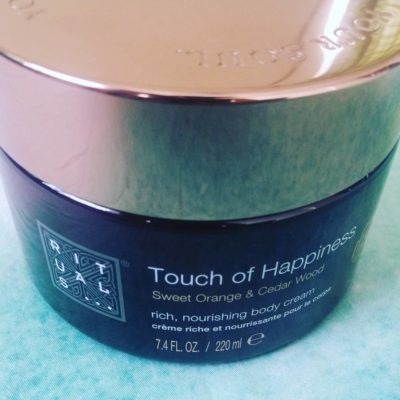 Avoid moisturisers that have a base of petroleum jelly. Even though they keep your skin hydrated for hours together, the truth is that its laden with chemicals. Using a skin oil may be more effective in this season because it will keep your skin really hydrated. You can also opt for a hydrating body cream that nourishes your body. I am currently using Touch of Happiness by Rituals that is complete skin elixir.  And you need just a dab of it at least thrice a day for smooth and supple skin. 
3. USE A HUMIDIFIER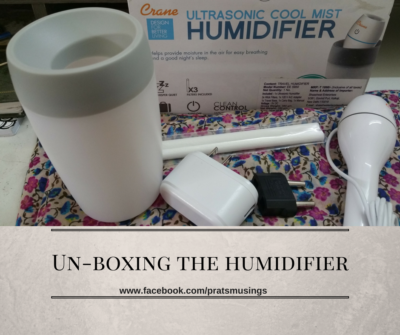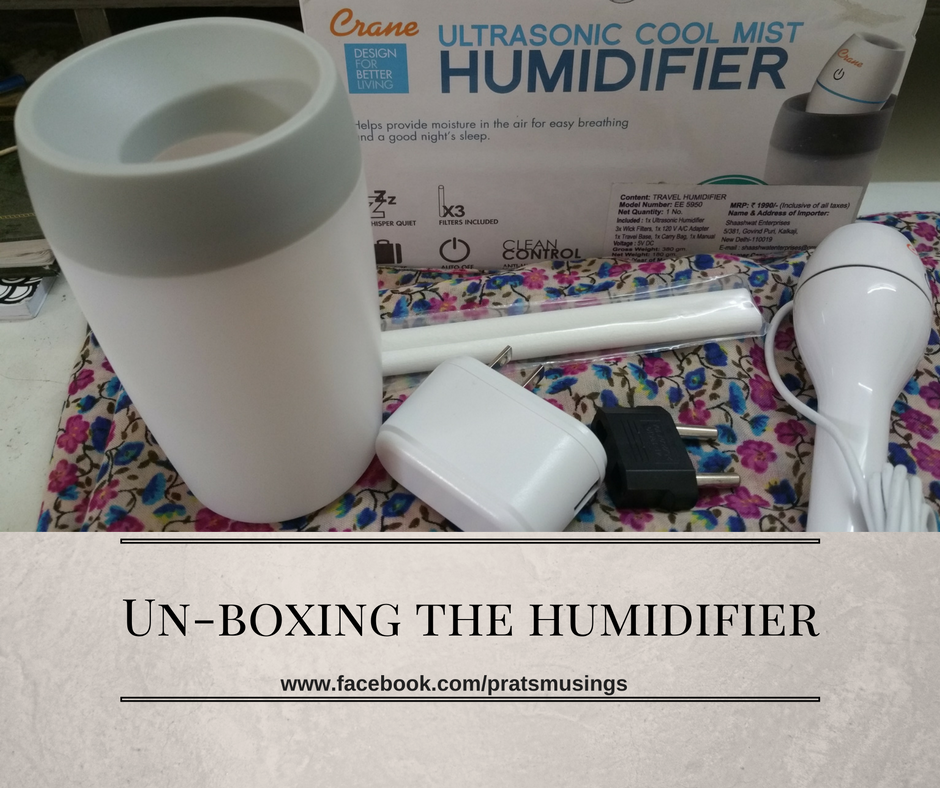 A humidifier increases the moisture content that enables easy breathing. Winter is the season that marks the onset of a flu, cough or a cold. With a humidifier in place, you can keep these allergies at bay. I have the portable one at home as well that I us in my study. It's whisper quiet feature ensures that it is noiseless, so you don't really hear anything around you. Look up some varieties of humidifiers here.
4. DRINK PLENTY OF WATER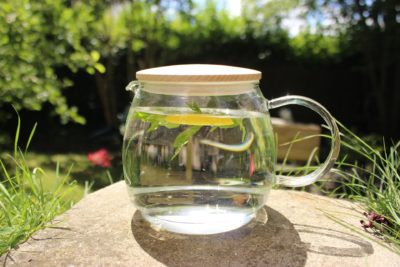 Water gives way to the endless cups of chai, coffee and ht chocolate. Let's admit that too much of this is not very healthy for your skin and you can choose to sip some warm water instead that will not just help to hydrate your body, but also flush out the toxins. Look up this post on how to increase your water intake.
MUST READ: 5 EASY WAYS TO STAY HEALTHY THIS WINTER
5. APPLY A NIGHT CREAM OR A SKIN OIL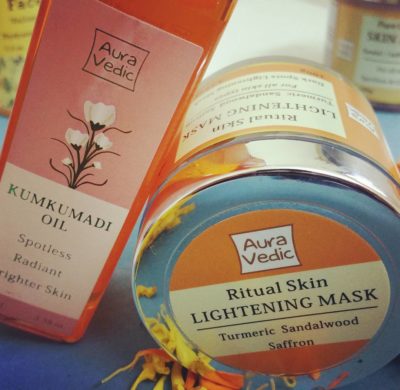 A night cream or a skin oil will nourish and moisturise the skin as you sleep. Apply a generous amount of a hydrating night cream and massage gently till it is absorbed into the skin. Apply a good body butter on the driet areas on the skin like the elbows and knees. Use something that is more hydrating. I have mentioned earlier as well that I prefer to switch to oils in the colder season. I have been using two variants – the Saffron Oil from Ecotique and the Kumkumadi oil from Auravedic. Twice a week, I use the Tejasvi Emulsion to nourish the dry skin and let it soak in the pureness of ghee and other healing ingredients.
6. EXFOLIATE ONCE IN 15 DAYS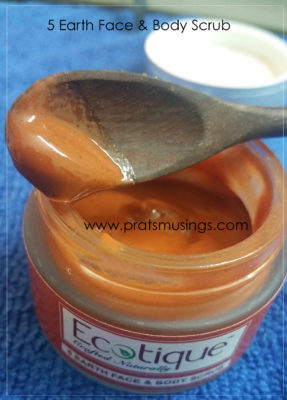 Since the skin tends to get drier in winters, you need to exfoliate less. Once in a fortnight is an option I would suggest. Try to use an exfoliating gel or something with the base of an oil so that it does not dry your skin completely and instead hydrates it as it exfoliates. Opt for a very mild exfoliant. I would recommend the Kashmri Walnut Scrub by Forest Essentials and the 5 Earth Scrub by Ecotique that is very mild.
7. EAT THE RIGHT FOODS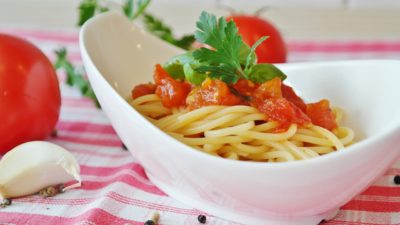 Winters also indicate a lowered immunity that results in a whole host of infections, the most common of which are fever, common cold, flu, sore throat and general congestion. There are also several kinds of allergies that do the rounds in winter, along with respiratory and stomach infections. Get an upper hand on winter illnesses by boosting your immunity with the help of these super-foods. Look up these recipes for some soups on my blog that make the perfect winter companion for food!
MUST READ: TOP IMMUNITY BOOSTING FOODS FOR WINTER
8. OPT FOR DIY
Nothing works better than a DIY. You know its chemical free and you can add ingredients that suit your skin really well. You can use natural moisturizing ingredients that will help to soothe your dried skin. Pure almond oils, honey, yogurt can help to heal and nourish dry skin. Use it as often as you can to keep your skin moisturised and hydrated. Look up the DIY section to try an array of polishes, scrubs and masks that you can make according to your skin type.
Winter skin care should be a part your daily skin care regime. The cold winter winds tend to dry out your skin more that the other seasons, and using the right products can help you battle those skin woes. What are some of your best winter skin care tips? Leave a comment and let me know! 
Follow Me On…
FACEBOOK | TWITTER | PINTEREST |elephant journal |INSTAGRAM |QUORA
*All of my reviews are based on my own personal experiences with the brand/products. If it is a sponsored post, it is indicated. Most of the brands and products reviewed are what I have tried and tested and truly recommend! All Photographs are (C) Pratibha unless stated otherwise.*