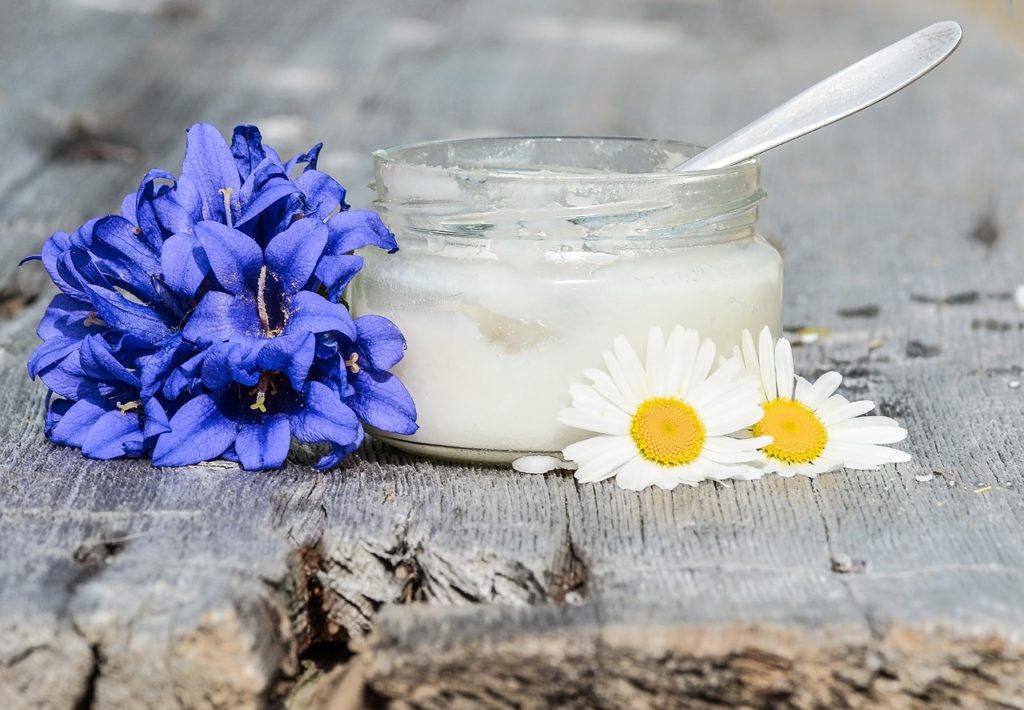 There is more to coconut oil than just cooking food in it. Coconut oil's uses extend far beyond the kitchen; it is a complete all rounder when it comes to home remedies! Ayurveda recommends using coconut oil for alleviate a lot issues – ranging from skin and hair care to healthy living.
I was recently sent a sample of cold pressed oils from Excel Combine and Merit VCO, their signature Virgin Coconut Oil is what I have started using first. Though I have used it extensively in a lot of my DIY recipes earlier, this time I wanted to use it just as the oil and not mix it with anything else. I will be using it on my lotion bars and scrubs later, but today let me share 10 uses of coconut oil that  you must know for skin and hair care.
10 Uses of Coconut Oil that You Must Know
Skin Care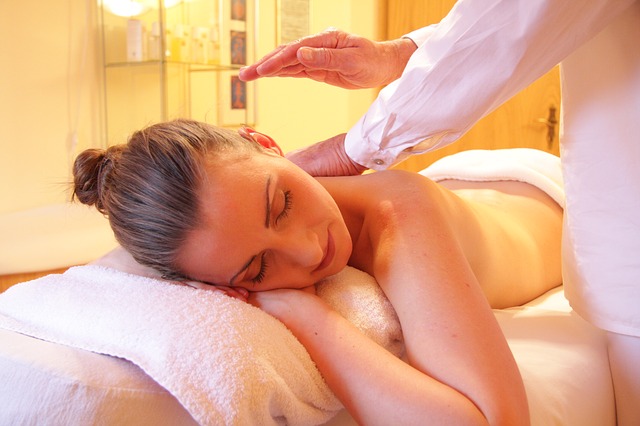 1. Oil Massage
Do you love a body massage? A body massage with pure coconut oil is healing. Ayurveda recommends using coconut oil in its purest form so that it nourishes your body while relieving those tired muscles and knots in your body! You can use plain coconut oil, or mix it up with an essential oil for a smooth, relaxing massage.
2. No more Eczema
Anyone who's suffered from eczema knows how helpful coconut oil can be for their skin. However, virgin coconut oil is what really helps, as regular coconut oil hasn't been found to be as effective.
3. An effective moisturizer
Coconut oil is great for moisturization, even for really dry areas like elbows, knees and feet. If you are looking for that extra nourishment, apply warm coconut oil all over your body, a self abhyanga. A warm massage will nourish your body and a massage is always beneficial to strengthen immunity and your bones.  I add a drop of my favourite essential oil to add a variation to the fragrance.
4. Helps in your DIY recipes!
Yes! You don't need an expensive tub of store bought scrub for good exfoliation; DIY solutions work just as well. Heat ½ cup of coconut oil in a double boiler till it gets warm and mix with 1 cup of brown sugar and a little vanilla extract for a delicious smelling and effective body scrub.
5. Makeup Remover
Ditch those chemical laden option to remove your make up. Dab some Merit VCO in the cotton ball and wipe on the face. You will see that the make up comes off more easily and the oil gives your skin the nourishment too. Was off with a mild soap free cleanser to get rid of the excess coconut oil.
6. Use as a lip balm
Coconut oil has a natural SPF of about 4 to 6 and is highly moisturizing. This makes it the ideal thing to apply on your chapped lips for complete protection and nourishment. Another plus is that there's no harm if it gets ingested!

Hair Care
7. An intense therapy
Is your hair going dry and frizzy in high heat and humidity? Coconut oil to the rescue! Virgin Coconut oil is a superb conditioner, and can be used either to just tame flyaways to soothe hair or as a full on deep conditioning treatment. Warming the oil a little improves its efficiency. Click on the link below to read about an intense moisture therapy you can indulge in the comfort of your home!
Must Read: Coconut Oil Hair Moisture Therapy
8. To remove lice
If there's a lice outbreak in your family, everyone will have to be treated, even little ones. Before you reach for that medicated shampoo, give coconut oil a try. Rinse the hair in vinegar, and when dry, coat the scalp and hair in oil and leave it on for a few hours. Comb through to get all the lice out and then shampoo as usual.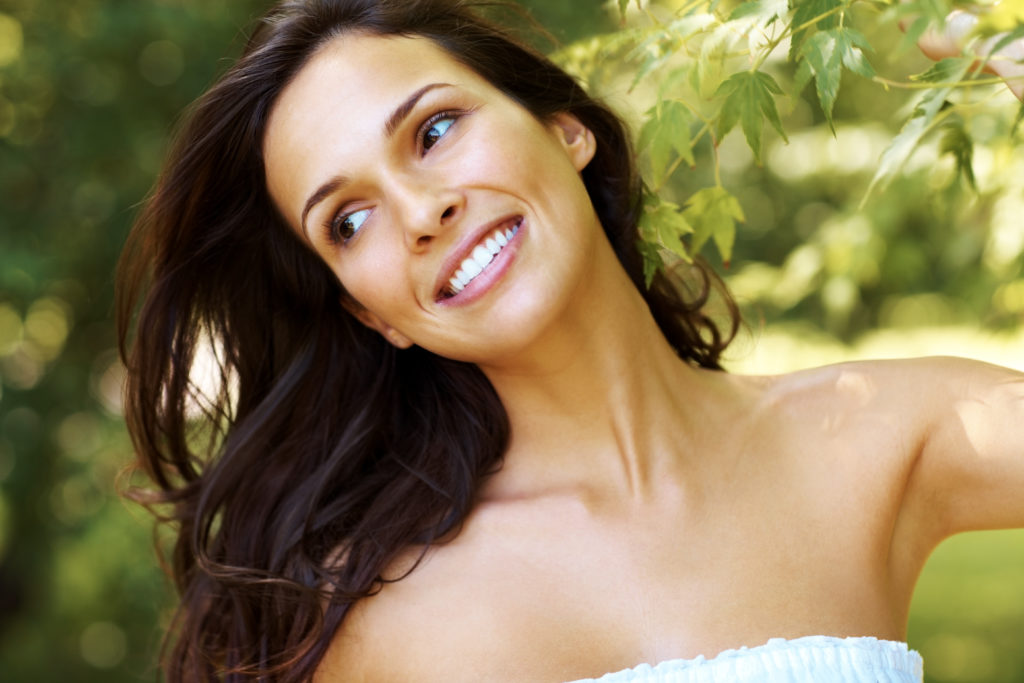 9. Add some shine!
Dab a bit of the Merit VCO oil onto your ends of your hair to add a little shine. Go easy with the dabbing, if you add too much your hair will look greasy and oily.
10. Use it for faster hair growth
Coconut oil is natural way to help your hair grow longer, thicker, and faster.  Merit VCO is packed with vitamins and essential fatty acids that helps to nourish the scalp and  remove sebum build-up from hair follicles. Use it at least thrice a week for effective results.
What are some of your uses for coconut oils like Merit VCO in your daily life? Get Flat 10% off on the entire range of the cold pressed oils at Merit VCO. Use the coupon code pratsblog when you shop from them at their store: http://www.excelcombine.com/.
Follow Me On…
FACEBOOK | TWITTER | PINTEREST |elephant journal
*All of my reviews are based on my own personal experiences with the brand/products. If it is a sponsored post, it is indicated. Most of the brands and products reviewed are what I have tried and tested and truly recommend! All Photographs are (C) Pratibha unless stated otherwise.*