"Happiness always looks small while you hold it in your hands, but let it go and you learn at once how big and precious it is."
Happiness is a constant effort. Its not like those crests and troughs of life! There are many ways to choose happiness and abundance in your life, but the question is how aware are you to choose happiness in your life?
Answer very quickly, when was the last time you felt truly happy? When was the last time your heart was full of gratitude and bliss? When was the last time you chose to let go and be truly happy? When was the last time you opted for ways to choose happiness in your life?
What if I told you that you could choose happiness not just at this moment or this year but always. Ready to embrace more happiness in your life? Just follow these 7 ways to choose happiness!
7 ways to choose happiness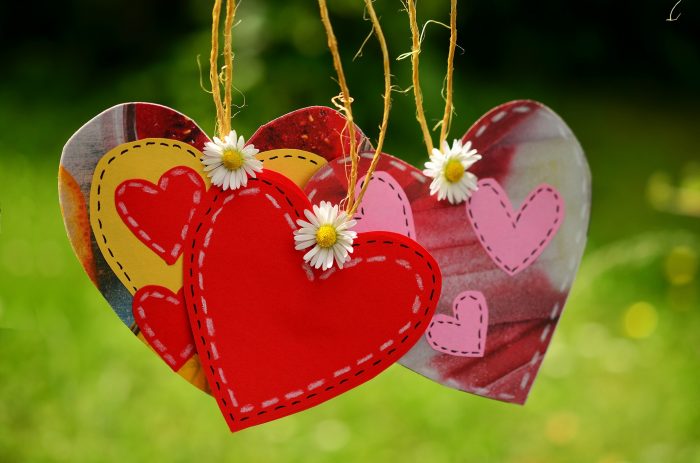 1. Focus on you– Love yourself, appreciate more, express gratitude and be kind to yourself. Be the person you always wanted to be, let the inner light within you be your guide. Meditate often, choose happiness over anger and gratitude over resentment. Make a list of all the things that make you happy and focus on it. You'll find happiness easily than you imagined it to be.
2. Connect with nature – There is something therapeutic about connecting with nature – a long walk in the woods, soaking in the sunlight, walking by the beach or just sitting in the garden and connecting with the greenery around you. Did you know that nature is full of energies, focus on the energies that you receive when you are in the nature. Go for that long walk and notice the beauty all around you.
3.  Be in the moment – Most of the times we are so worrying about what went wrong and what would happen in the future that we forget to live in the moment. And before you realize it, the moment is gone. Learn to live in the moment, there is not much that you can change in your past and pretty much unaware of what the future holds. So enjoy the present.
4. Practice Gratitude – Sometimes when I in the phase of everything that is just falling apart or not going by as planned, I realize that it is so easy to complain and crib, but when you try living with gratitude, things magically change and beautiful things happen to you. Have you ever tried it? Leaving you with one of my favourite quotes from my favourite book, The Secret.
5. Give & Receive –  When was the last time that you helped someone with no strings attached? Not for a moment did it cross your mind that the favour will be reciprocated. When you give and receive, accept the thank you's and compliments you receive with openness, you notice happiness. Give your time, love and affection in abundance and you'll be surprised at how much comes back to you.
6. Get Inspired Daily –  Whether it is a quote that I've read or a passage from books that inspire me, I always visit my favourite sites that give me the answer I may be seeking or give me the inspiration to realize and accept how beautiful my life is. I have the habit of sharing a couple of inspiring quotes on a daily basis on my Facebook Page to my fans.
7. Focus on the good – When you choose to see the goodness not just in yourself but also in others around you, you attract more positivity in your life. You actually sense more happiness and abundance. Try focusing on the good around you. Start with a day, move to a week, a fortnight and a month and you will soon begin to notice how easy it is to focus on the good and chuck the bad!
Last but not the least, learn to detach. When we depend on expectations, our happiness depends on the fulfillment of those expectations. That is when the focus moves from what we don't have and we ignore what is already there. Appreciate yourself! When you choose happiness in life, you will find more of it. What are some of your ways to choose happiness in life? Share your comments with me.  
I have originally written this post for Elephant Journal. You can view the post here.
Follow Me On…
FACEBOOK | TWITTER | PINTEREST |elephant journal |INSTAGRAM |QUORA
*All of my reviews are based on my own personal experiences with the brand/products. If it is a sponsored post, it is indicated. Most of the brands and products reviewed are what I have tried and tested and truly recommend! All Photographs are (C) Pratibha unless stated otherwise.*