Getting ready to host a party is exciting isn't it? Whether it's a milestone birthday, a festive family get-together or a small gathering of old friends, there's a lot to do. So you start out with a list and a pen, and set about ticking off tasks as they get done.
Now this list will change depending upon the kind of bash you're having, but there are sure to be many common elements – decorations, at least three courses of food and of course, gifts!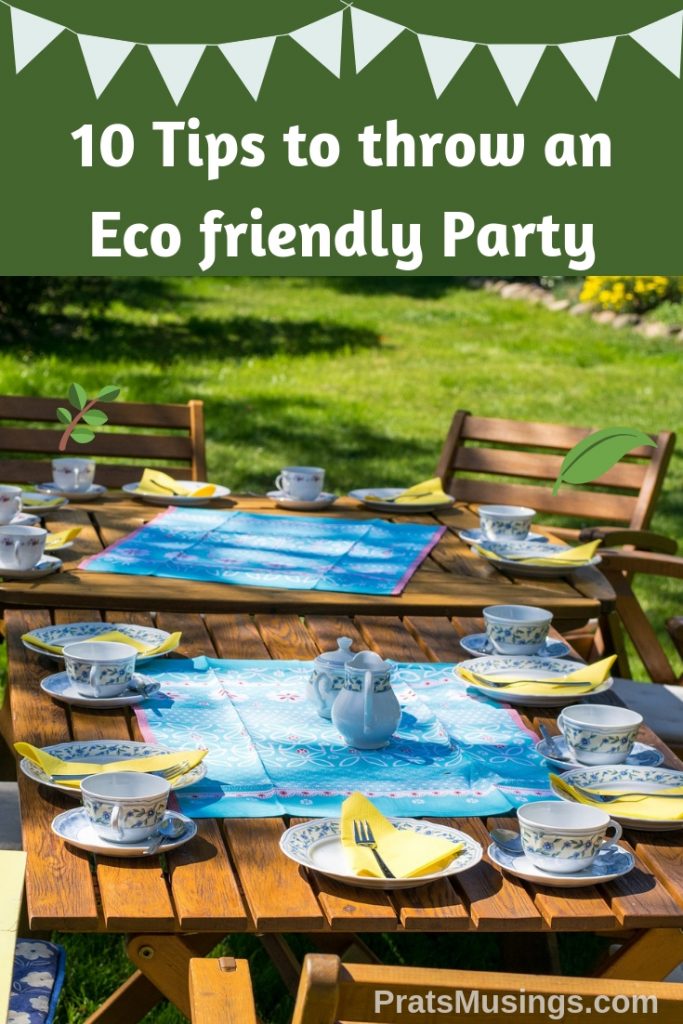 In all these, there's an important point to consider – are you doing things the eco friendly way? Or are you going crazy with Styrofoam containers and individual plastic bottles? The bigger your party, the more important these considerations are, as your impact on the environment increases.
I'm sure that for most of us, making your party an eco-friendly one is not high on the priority list. Our priorities are usually centered around making thing pretty, sticking to budget and ensuring our guests' comfort. But what most of us don't realize is that you can get all this and more by throwing an eco friendly bash!
If you're wondering how that's possible, here are some simple tips. Bookmark and you can also share these tips to throw an eco-friendly party. You'll now see that having an eco-friendly party is easier than you think!
1. Use e-invitations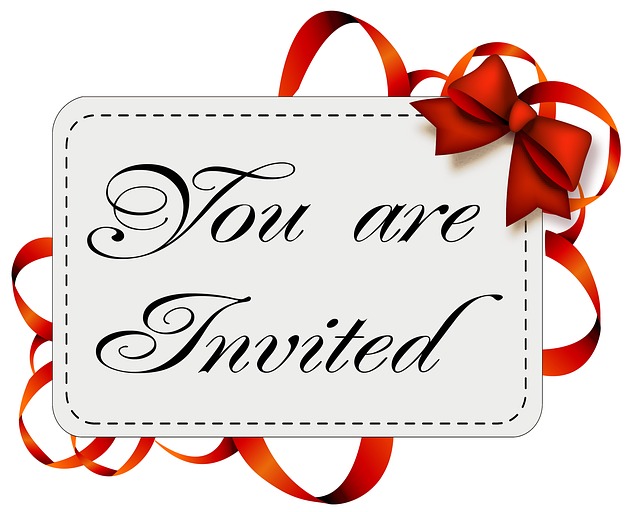 Can you imagine how much paper goes to waste in the form of invitations? When you think about it, it's nothing but a colossal waste in this age of emails. And don't think that e-invitations are tacky, there are many websites out there that'll help you make some gorgeous ones that are perfect for your theme.
2. Use reusable decorations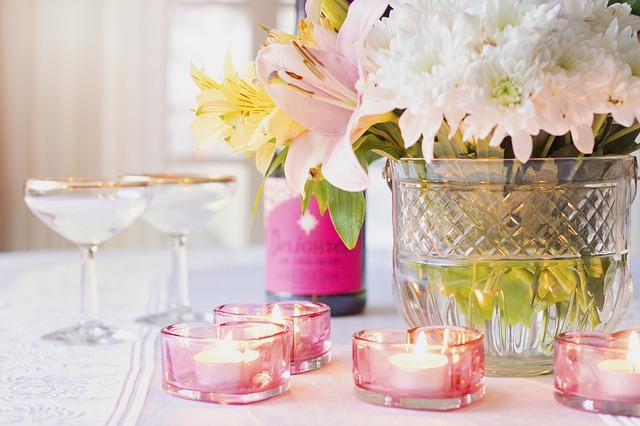 Instead of buying those cheap, flimsy decorations, go for some good quality ones that are not too theme specific. Instead, go for different colors which you can mix and match to show your theme, like red and white for Christmas or pink and white for Valentine's Day. This way, you can use them all year round, year after year.
READ: 10 Easy Ways to Protect the Environment Today
3. DIY your décor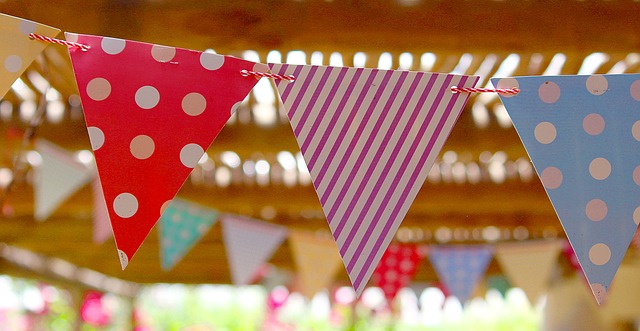 What's better than buying reusable decorations? Making your own! There are about a million ways you can turn regular things around your home into beautiful themed decorations, with very little time and effort.
4. Plan dishes around foods in season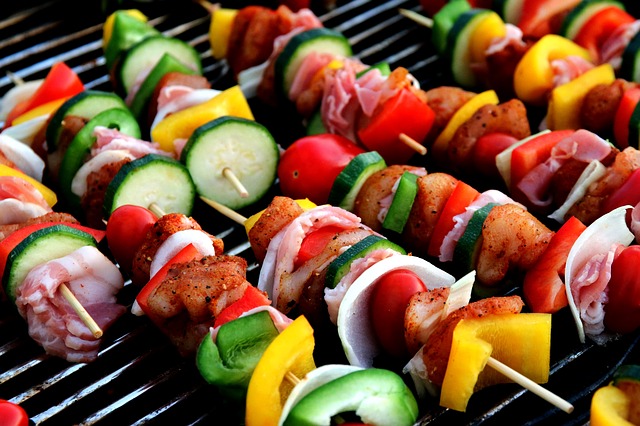 Food is one thing that's a must have at every party – you can avoid everything but this! Cooking your own food is the best idea, but if you have a large party, it's okay to outsource it. Just plan the menu around produce that is in season, and available locally so you can reduce the 'miles' your food travels to reach you. Choose organic, free-range and grass-fed, so you help not just the environment, but your guests' health too.
5. Serve drinks in pitchers or dispensers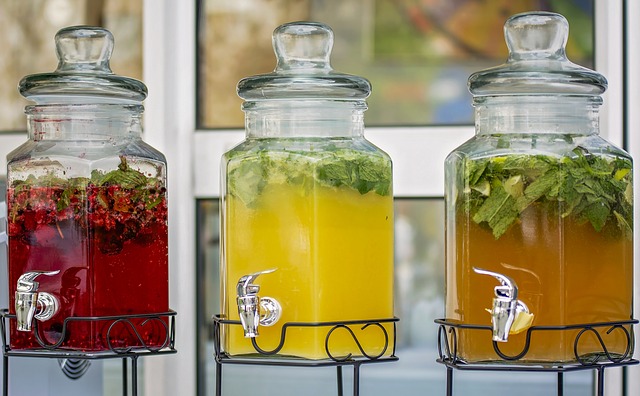 It's a painful sight to see piles of little plastic bottles lying around after a party – especially when it's so easy to avoid this. Serve water and other beverages in large pitchers or dispensers. You can even get thermos dispensers so your cold drinks stay cool and hot beverages stay fresh.
6. Avoid paper or plastic cutlery and crockery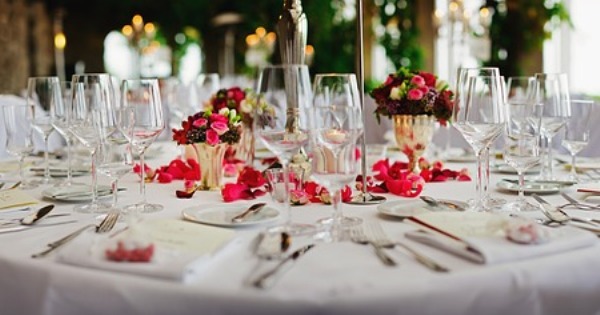 When your food is going the green route, what it's served on should also match! For a small party, have your regular dishes, or borrow some from family and friends – and also ask them to help wash up! For a large party, go for compostable crockery made of plant fiber or other biodegradable materials.
Look up this fabulous site called Iktara that has some very good eco-friendly cutlery that you can buy.
7. Keep separate dustbins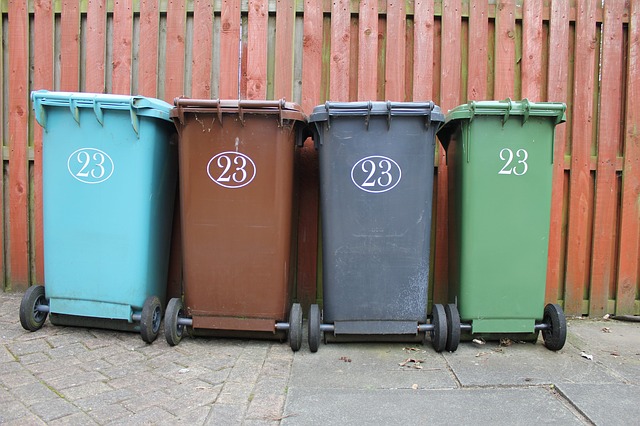 Cleaning up after a party can be a hassle, especially when you have to sort the kind of garbage. At the same time, you don't want to have your guests running around and wondering where they should put their cups and where they should dump their leftovers. Keep separate dustbins in prominent view, clearly marked as to what waste goes in which one.
8. Don't waste leftovers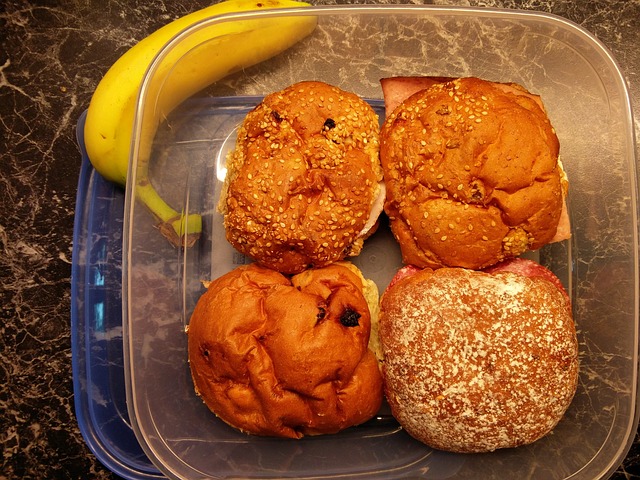 Speaking of leftovers, be intelligent about how you deal with them. If you're careful about storing your food, you can make good use of them. If there's not much left, you can probably just keep them for your family. If there's a lot, let your guests take home some, or share it among your neighbors.
9. Specify what gifts you'd like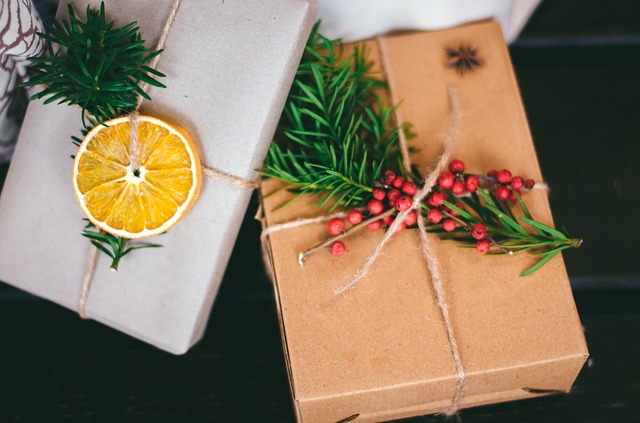 Gifts are something that can result in a lot of unnecessary waste, and it's often something out of our control. One easy way out is to simply specify 'No Gifts' in your invitation. Or else, you can ask your guests to donate to a charity of your choice. For a major event, you can set up a registry at an eco friendly store that you like.
10. Be smart with return gifts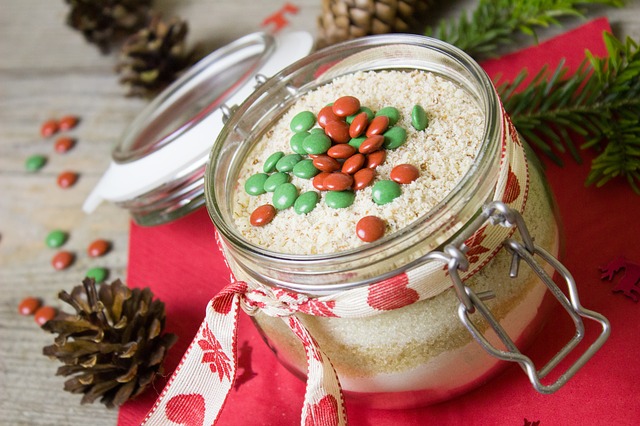 The gifts you receive aren't the only one that need to be considered – you also need to think about return gifts! Many people are doing away with these altogether, since they often just add clutter without having much value. However, if you still want to give your friends something, you could give out homemade treats like cookies or pudding mixes, packed in eco-friendly packaging. Another option is a potted plant or a pack of seeds. Or you could try something completely unique like a book exchange, where every guest brings in a book and goes home with another one!
Just follow these tips to throw an eco-friendly party! Isn't it just good for the environment? It also makes for less work, is less expensive and much better for everyone's health! What's more, you'll also inspire several people to do the same with their parties. This way, slowly but surely, we can bring about a revolution in partying – saving the environment without losing out on fun!
What are some of your tips to throw an eco-friendly party? Share it with me!