Today is International Men's Day! And I thought why shouldn't I write a post for the men who follow my blog posts. So here it is ; a post of skin rules for men this winter. Men today are equally conscious about their looks today; be it skin care, hair care and grooming, they leave no stone unturned.
Taking care of your skin whether you are a man or a woman needs loads of patience. One word of advice I would give you is to stick to a tried and tested brand that suits your skin. Preferably, opt for chemical-free brands that are free from nasties.
5 skin care rules for men in winter
There is more to a Cleansing, Toning and a Moisturising routine for men. Men have rougher skin and with the winter setting in, their skin needs a little TLC that will ensure there is no dry skin or chapped lips!
Follow these basic skin care rules for men in winter to ensure you have great skin!
Use a sunscreen
Never step out of your house before applying sunscreen on your skin. Sunscreen is an essential product and something most men often tend to ignore and neglect. Mamaearth's sunscreen is perfect for men and women and since it is specifically formulated for Indian skin, add this to your skin care routine. High in moisture content, it is easily absorbed into the skin leaving no traces of greasiness like normal sunscreens would do.
Priced at INR 499, you can buy Mamaearth's sunscreen here. Since this will double up as a moisturiser, you will not need anything else for your face.
Use a body butter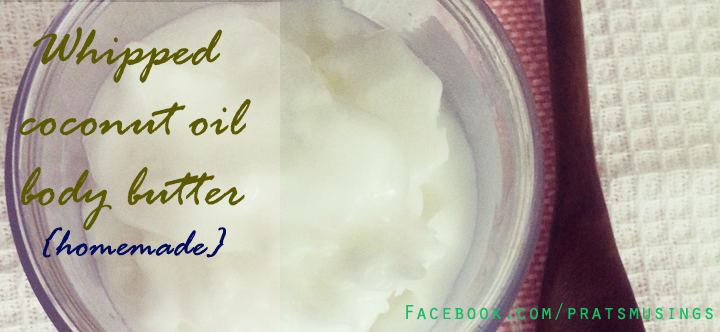 A body butter is essentially a combination of pure oils and butters in a more concentrated form than a moisturiser. Searching for the best body butters can be a task. Most of the body butters available in the market can be laden with chemicals. A body butter is best suited for men because their skin is rough. A body butter is absorbed easily and can leave your skin hydrated for hours together. You can also make your own whipped coconut oil body butter. Check the recipe here.
Use a deodorant
Deodorant's are every man's companion. And if you choose a chemical free deo, your skin will thank you for it. This deodorant is 100% chemical-free and has a long lasting fragrance. A natural skin protectant, Beeswax helps soften and soothe the skin under your arms. It allows your armpits to breathe and yet protect it from environmental toxins and irritants. Arrowroot powder acts as a central force in balancing the pH level of your armpits and naturally drawing out toxins from the body.
Price – INR 700 – You can buy the Juicy Chemistry Organic Lime, Geranium and Mint Deodorant here. You can also shop from Juicy Chemistry website and use the code PRATIBHA to get 10% off across all products*.
The code is not applicable on store wide discounts.
Use a Scrub/Facewash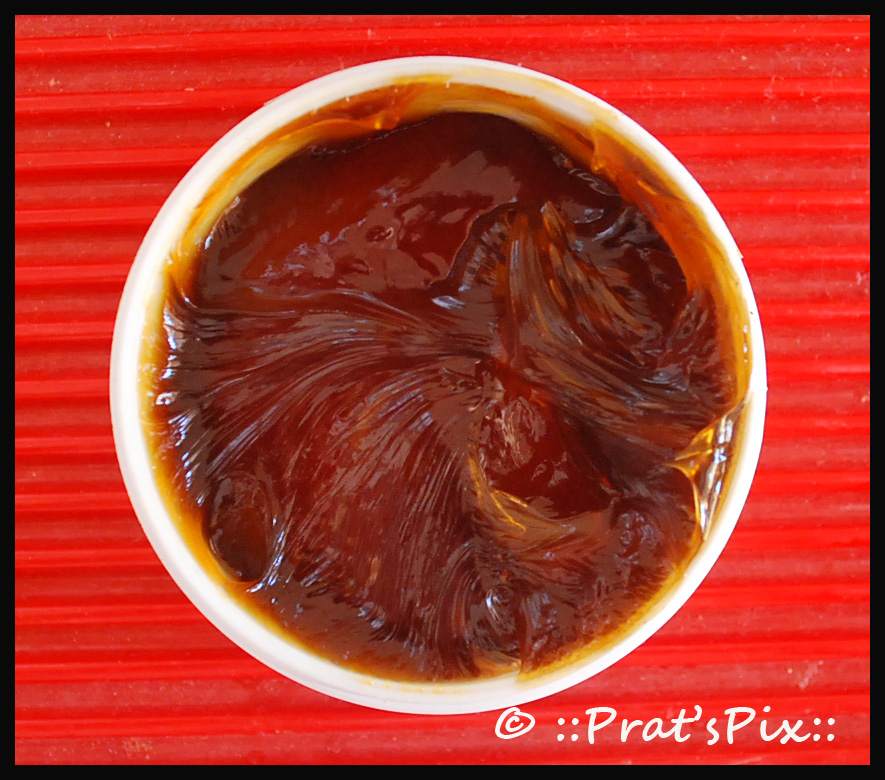 Looking for some serious skin care business? Then it is time to indulge in some charcoal face washes, scrubs and face packs. Activated charcoal helps to flush out toxins and cleans the face from impurities while soothing it. The presence of activated charcoal sucks out the impurities and detoxifies the skin while soothing it. You can also opt for natural face packs that help to detox the skin. Mixing fullers earth with rose water will help heal oily skin.
Products I recommend:
Face Wash – Use a gentle face wash that will help to cleanse the impurities without stripping your skin of its natural oils. Try the Omved Deep Cleansing Facewash or the Juicy Chemistry Hemp, Tea tree and Neem face wash if you have oily skin.
Face Pack & Scrub – This particular product doubles as a scrub and a face pack. A scrub helps to exfoliate the dead skin and reveal new skin underneath. I would highly recommend the All Type Ubtan by Omved. Packed with neeem, manjishtha and turmeric, this face pack is boon for all skin types. Use it at least once a week to exfoliate and even your skin tone. When the pack has dried, wet it a bit and massage to exfoliate the dead skin. You can buy the All Type Ubtan from Omved here.
Use a lip balm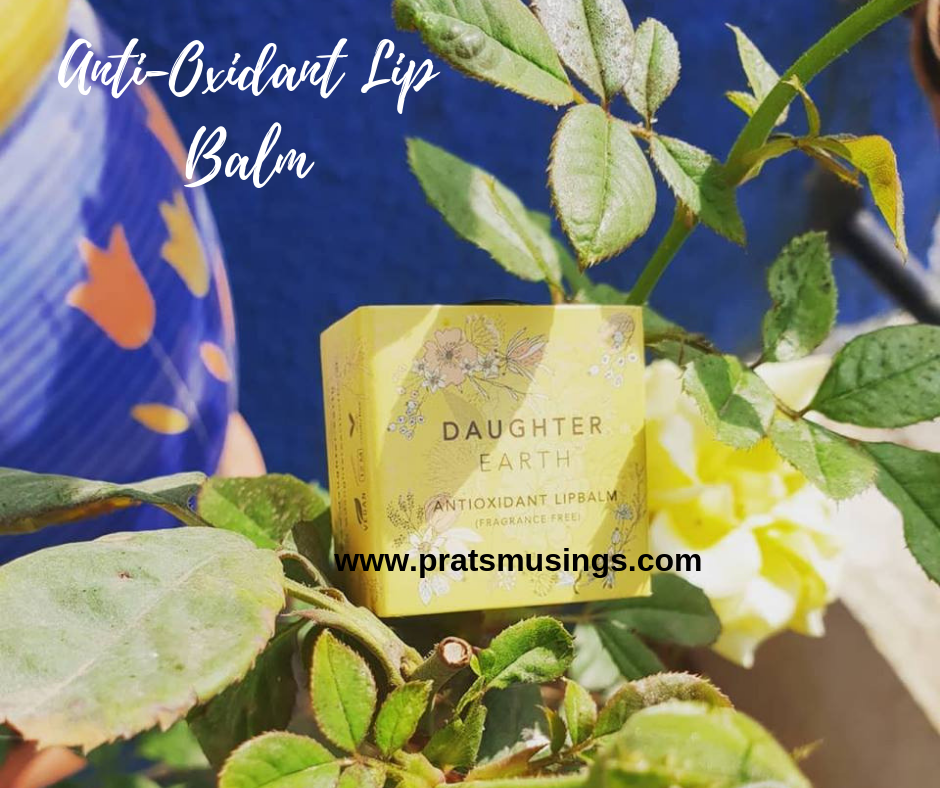 One stroke of a lip balm is all that you need to keep those chapped lips at bay. I highly recommend the anti-oxidant lip balm by Daughter Earth. The antioxidant lip balm from Daughter Earth keeps its promise of making the lips soft and hydrated. This nourishing lip balm is not just hydrating, but it also protects your lips from the harsh UV rays and environmental free-radical damage. It's USP is certainly the fact that it definitely clears the pigmentation around the lips too. 100% Vegan! What more do you want?Priced at INR 250 for a 3g tub, you can buy this from their website. Don't forget to use the code Pratibha15 to get a flat 15% off across their entire range of products.
That is all you need to do! Follow these 5 basic skin care rules for men in winter to ensure you have great skin! Get your cleansing, toning and moisturising regime in place to beat the winter chill and have hydrated skin this season.