Are you a newbie in the skin care world? Do words like exfoliate, AHAs, SPF and serums sound like Greek and Latin to you? Do you find an excuse to wander off when your friends start talking skin care?
If so, you've come to the right place! Bookmark this post to know more about choosing the right skin care guide for beginners.
Skin Care Guide for Beginners
Your skin is your biggest organ, and it needs a good amount of TLC to fight the stresses and pollution of everyday life and still come out a winner – for the rest of your years! Like everything else, starting a good skin care routine early on and staying consistent will ensure that you have lovely, radiant skin always, no matter what your age.
And to get you started on this journey, we've got a skin care guide for beginners. So you can cut through all the confusion and find out exactly what you need to do.
Identify your Skin Type to know a skin care regime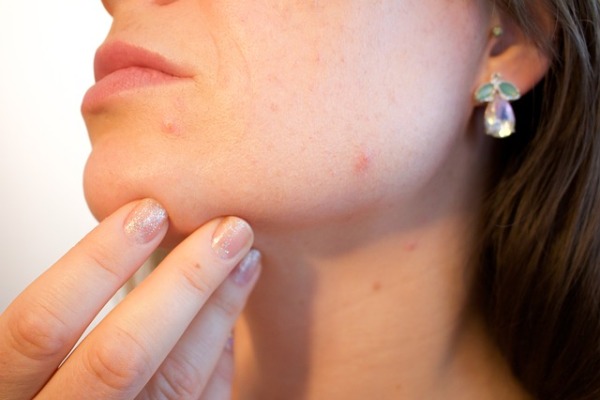 This is the first and foremost thing you need to do before starting a skin care routine. Your skin can be oily or dry or normal – or a combination of everything. While a visit to a dermatologist or skin cosmetologist is ideal, you can also find your skin type by looking for these signs.
Dry Skin – Dry and flaky areas, a general feeling of tightness
Oily Skin – Oily or greasy feeling on touching, a general shiny look
Combination Skin – A combination of oily and dry areas
Normal Skin – Generally healthy looking skin that's neither dry nor oily
While these are the main skin types, there are more specific types like sensitive skin which is easily irritated, dehydrated skin whose dullness is caused by insufficient water intake and acne prone skin that's prone to breakouts.
In this post on skin care guide for beginners we will list the right skin care regime and also recommend products that are good for your skin. All these products are 00% chemical-free, so you know that you are including an array of effective and natural products in your skin care regime.
Choose a Cleanser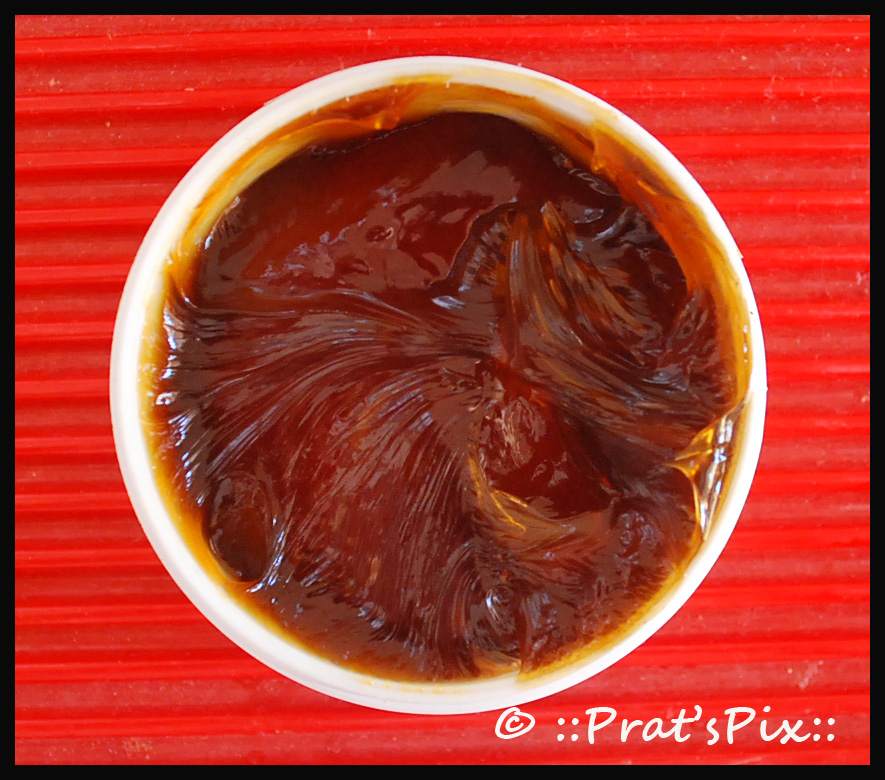 A cleanser is always the first step in your skin care routine. A good face cleanser will remove not just dirt, but excess oil and bacteria that you accumulate during the day. Besides cleaning your skin, using a cleanser also makes your skin more receptive to the other products that you apply after that.
Soap bars do clean, but they're not suitable for facial skin since they're alkaline and can strip the skin of its natural moisture. Instead, it is recommended to use a cleanser that suits your skin type – it's usually mentioned on the product. Foaming cleansers suit oily skin, while dry skin need cleansers with more hydrating properties. Your skin shouldn't feel greasy or tight if you're using the right cleanser.
Some natural and organic cleansers we recommend are:
Choose a Moisturizer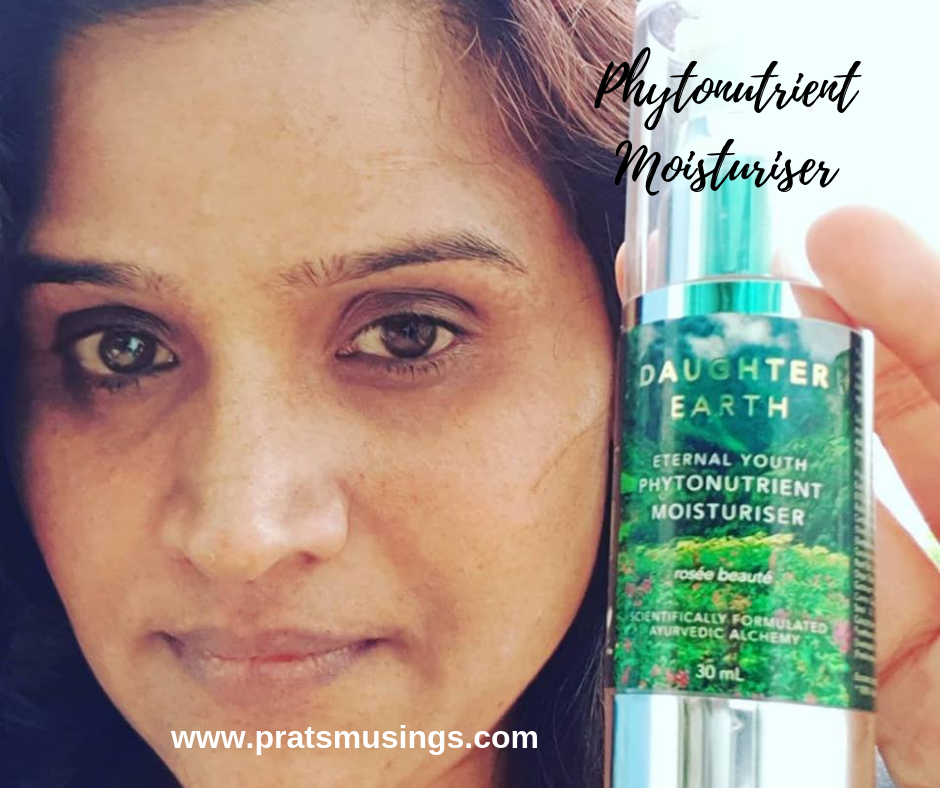 Once your skin is clean, the next step is hydrating it. As the skin loses moisture, it becomes dull and more prone to damage. This is where a moisturizer can help, for that supple, soft look. Moisturizers with additional ingredients like ceramides can offer more skin benefits.
All skin types need to moisturize. Runnier formulas like lotions are good for oily skin, while thick creams work well for dry skin. An in between consistency like a thinner cream is ideal for normal skin.
Some natural and organic moisturisers we recommend are:
Choose a Sunscreen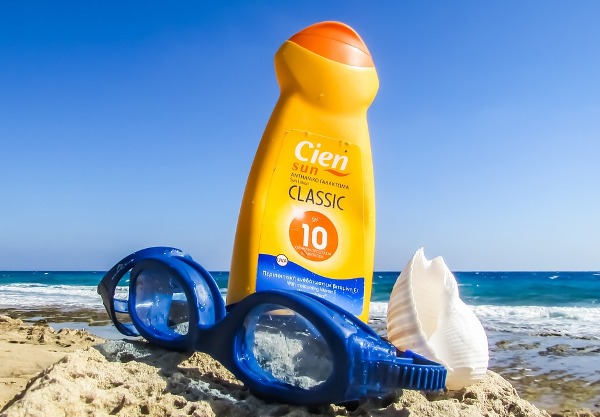 If you've heard the Baz Luhrmann song, you know sunscreen is a non-negotiable part of your skin care. Sunscreen prevents your skin from sun damage while also reducing your risk of skin cancer.
Sunscreens can be physical or chemical. Chemical sunscreens absorb the UV rays. Physical sunscreens reflect the rays. You can choose either one, although physical sunscreens are better for those with sensitive skin.
Choose a sunscreen with an SPF of 15-30. If it's an exceptionally sunny day or if you have light skin, you may need a higher SPF. Some moisturizers contain SPF, so if yours does, you can skip the additional step of applying sunscreen. You may have to reapply your sunscreen if you're staying out longer. We completely recommend the Mamaearth Sunscreen that is specifically made for Indian skin!
Facial Mists and Toners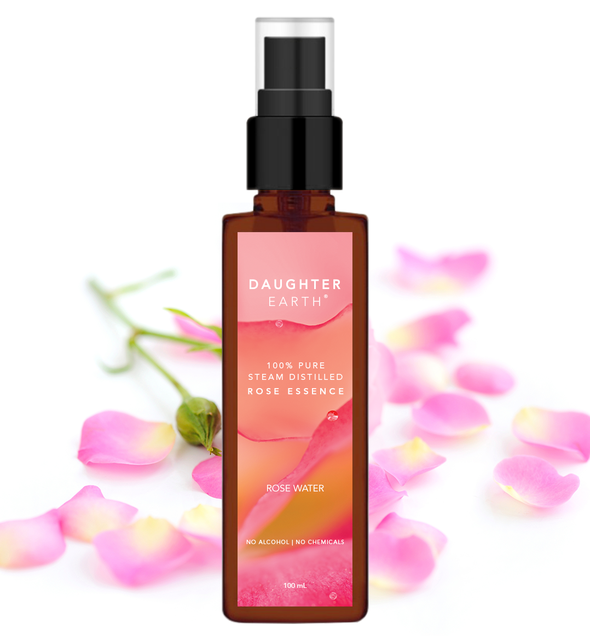 Toners can tackle various skin problems, although the main intention is to balance the skin's pH level. Some toners can tackle signs of ageing or redness. Toners can also make the skin more receptive for the products applied after it.
MUST READ: Best natural face mists in India
Exfoliators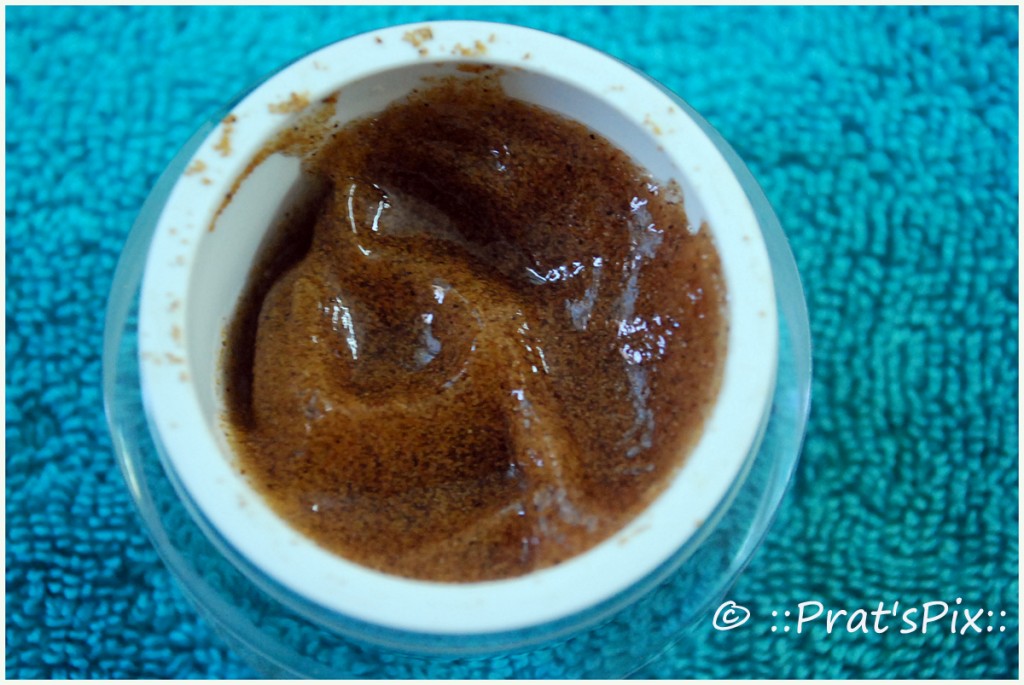 Exfoliation is the process of removing dead skin cells. Our skin has its own process for doing this, but exfoliators help to hasten up the process. The result is glowing skin that looks visibly younger. Exfoliators can be chemical, which chemically disintegrate the dead skin cells, or physical, which scrub to loosen the bonds between the skin cells. You can use scrub even for your body. Look up this post that lists the best natural scrubs in India.
At this point, your basic skin care routine is complete. You know the basic CTM ( Cleansing, Toning, Moisturising) regime. This is the perfect skin care regime for beginners. Once you're settled in this routine, you can move on to the next level, by adding products that specifically target your individual skin problems.
Serums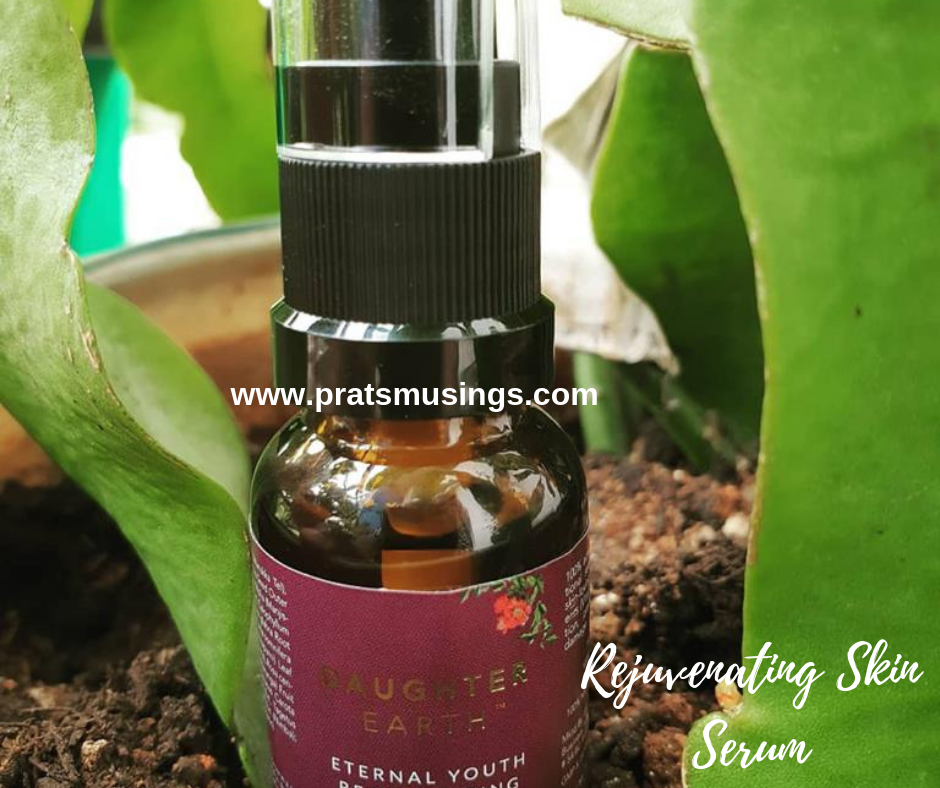 Serums are concentrated potions that are effective for specific skin concerns like dullness, pollution damage, dryness or wrinkles. The concentrated application makes these more effective than general creams.
Acne Creams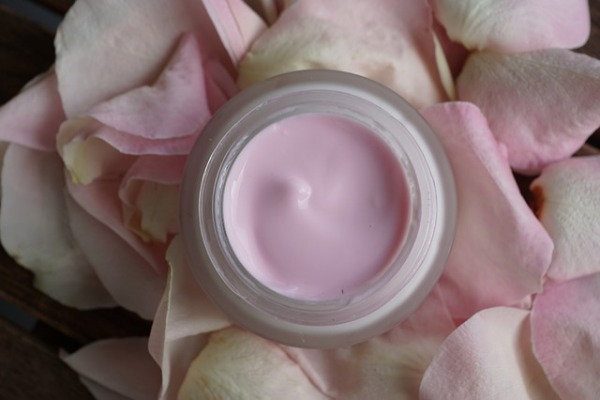 These are creams that are specially formulated to treat acne. They're usually applied immediately after cleansing so that the skin can get the full benefits of the treatment. Severe acne may need a prescription from the doctor. Make sure the acne cream is absorbed completely before proceeding with other products.
Eye cream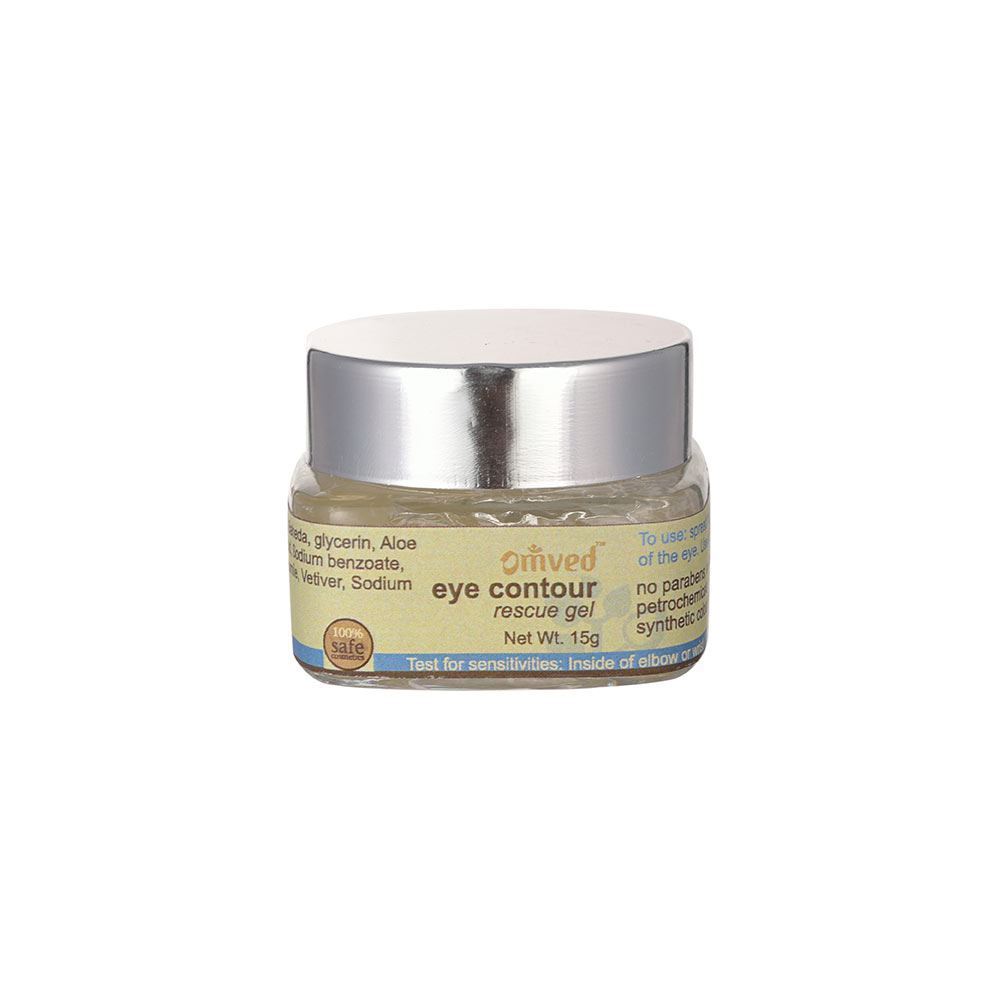 The skin around the eyes is the most delicate, and needs special care both in terms of choice of product as well as application. Choose an eye cream for your specific concern – dark circles, under eye bags or fine lines. Pat the cream gently with the ring finger so the delicate skin isn't stretched. Look up this list of some of the best and natural under eye creams available in India.
Face Oils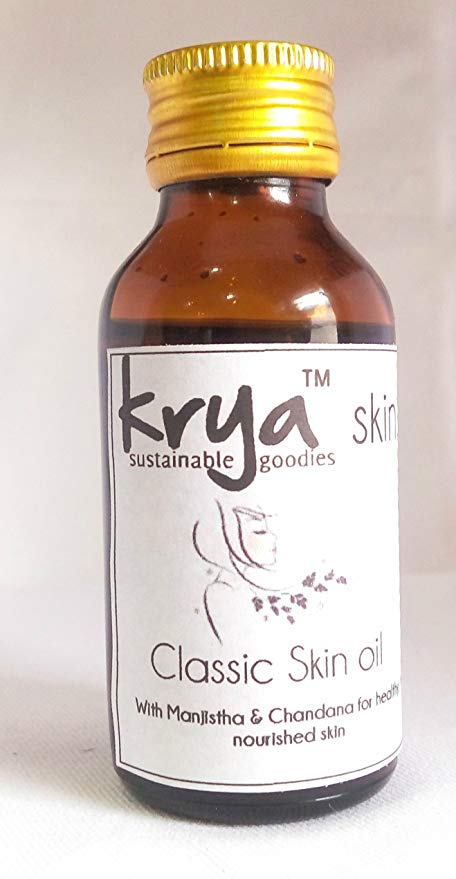 Face oils are now taking the world by storm, and for good reason. They take the benefits of regular creams to the next level. Be careful to choose the right face oil for your skin type. If your skin is dry, you may want a hydrating skin oil, or if its oily, you may want to consider massaging the oil for a bit and wiping excess with a warm wash cloth.
MUST READ: BEST NATURAL FACE OILS IN INDIA
It's not enough to get the right products – the order of application is just as important.
Cleanser
Exfoliator
Toner
Serum
Eye Cream
Moisturizer
Sunscreen
What do I keep in mind when I start following this skin care guide for beginners?
Once you start your skin care routine, it's important to stay consistent. It takes at least six weeks for it to start showing results, which is the time the skin takes to renew itself. For specific problems like wrinkles, it may take a couple of months to see results. Along with a consistent routine, follow a few basic tips:
Read the ingredient list when choosing a product, and avoid anything with sulphates, parabens, alcohol, phthalates or any other synthetic substances.
When applying multiple products, start with the thinnest and move on to the thickest consistency. Allow each layer to dry before putting in another.
Use only cool water on the face, never hot water
Use a soft towel to pat dry – never rub. Baby towels are best.
When applying anything on the face, cover the neck and chest too.
Change your pillow cases frequently, even if you don't change your bed sheets.
Always do a patch test before starting to use any product
Now none of these are going to work if your diet is full of junk food, excess sugar and less water. All that is going to show not just on your waistline but on your skin as well. Eat well, drink lots of water and get enough sleep – and you've begun your journey to great skin! That's all we have to share with you as a skin care guide for beginners! Do share the post if you loved it.
I am taking my blog to the next level with Blogchatter's #MyFriendAlexa