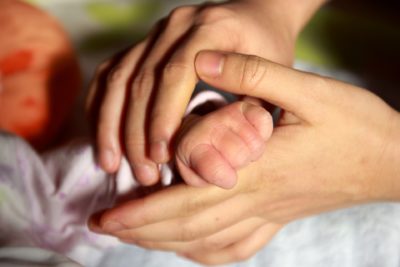 When I was expecting my twins, I had two goals in mind – one was to raise healthy children and the second was to raise good children. I knew that if I got these two aspects right, the rest would fall in place. But, once my children started growing up, went to school, faced the world, and made friends, they became influenced by the not-so-good. Well, the not-so-good was my definition, and I am sure other parents out there would also have felt the same.
Let's start by trying to define a good child? Our definitions may include, but are not limited to, children who are well-mannered, disciplined, eager learners, kind, compassionate and more. The list is never ending, but before we search for an example of a good child and are lost in a maze of, 'What psychologists say', reports, I would like to ask you – "Are you setting an example of being a good person to your children before you expect them to be good?"
We are raising children differently today, as we are living in an era of instant gratification, gadgets that simplify life and abundant information, which is easily accessible. But, at this point, let's pause briefly to recollect how we spent our childhood. Most of the time was spent playing outdoors, often late into the evenings until the street lights came on. It wasn't a deadline that was specifically mentioned, but something we knew. A bruised knee, a cut or a scrape didn't matter much.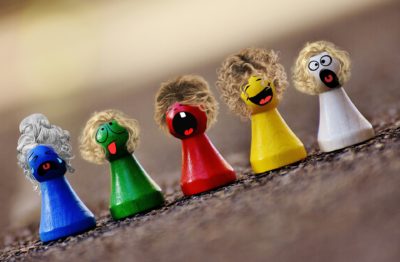 5 Tips for Raising a Good Child
Do you feel that we, as parents, need to learn and follow some special techniques to raise good children? Or, do we opt for simpler methods that are non-fussy? Maybe, we can aim for a blend of life hacks and values that will stay with our children for life. Here are 5 simple tips to help you raise good children!
Tip #1: Spend time with your children
With most parents leading busy lives, this is something that most of us are guilty of – not spending enough time with our children. We can't argue that we are spending time with our children when, while sitting beside them, we are furiously tapping on the phone, replying to an email or watching a TV show. During such times, we barely listen to them, and our answers are usually an imperceptible nod or a half-hearted 'yes' or 'no'.
Read rest of the post on Parent Circle…..
This is an external post I have written for Parent Circle as one of the contributors to their online portal. 
Follow Me On…
FACEBOOK | TWITTER | PINTEREST |elephant journal |INSTAGRAM |QUORA
*All of my reviews are based on my own personal experiences with the brand/products. If it is a sponsored post, it is indicated. Most of the brands and products reviewed are what I have tried and tested and truly recommend! All Photographs are (C) Pratibha unless stated otherwise.*