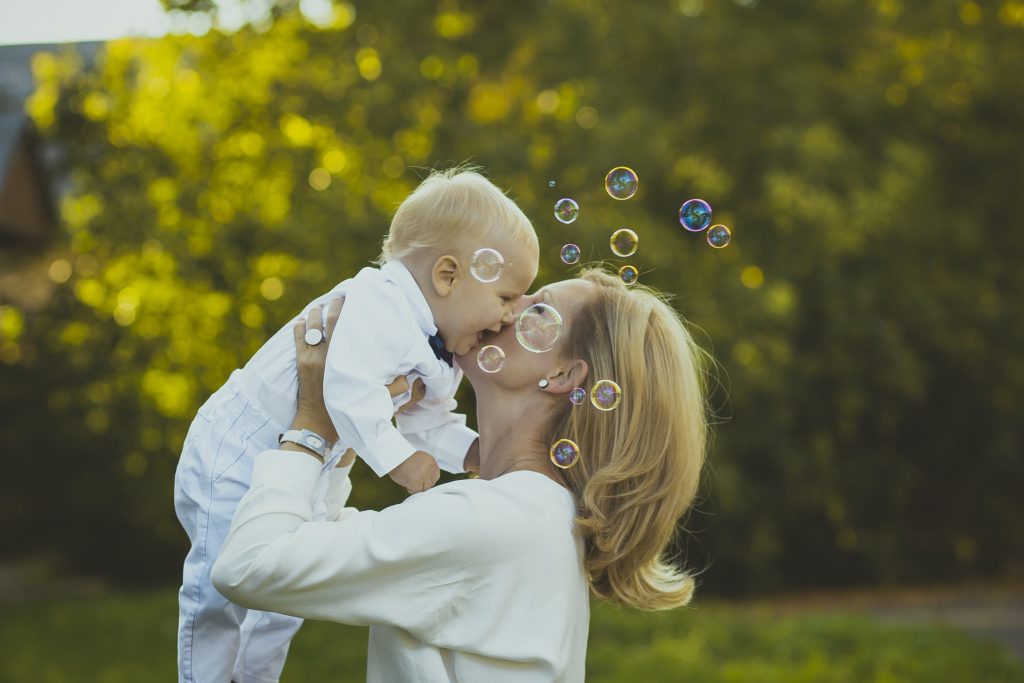 When I became a mother to my twin boys, all my joys and worries were doubled! When I discovered the soft spots on their heads, my worries grew further. Because they were premature and small, I didn't want to touch the spots even accidentally lest I cause them injury. Advice from a good doctor helped alleviate my fears and monitor the soft spots as my children grew up, and I share my experience with you in this article.
All You Need To Know About The Soft Spots On Your Baby's Head
What are soft spots? How long does it take to close the gap? How many soft spots does a baby have? Let's look at answering these questions and more!
What are soft spots?
Babies are born with two soft areas on the top of their heads. These are known as "fontanels." The soft spots are the areas where the skull bones of your baby have not yet grown. It takes anywhere between about 18–24 months for the skull bones to grow completely and cover the soft spot.
How many soft spots does your baby have?
A baby's head has two soft spots. The larger one is in front of the head and is known as the anterior fontanel. It is a diamond-shaped spot. It can take up to 24 months for this spot to close completely. The smaller soft spot is near the back of the head and is known as the posterior fontanel. It should close by the time your baby is 8 weeks old.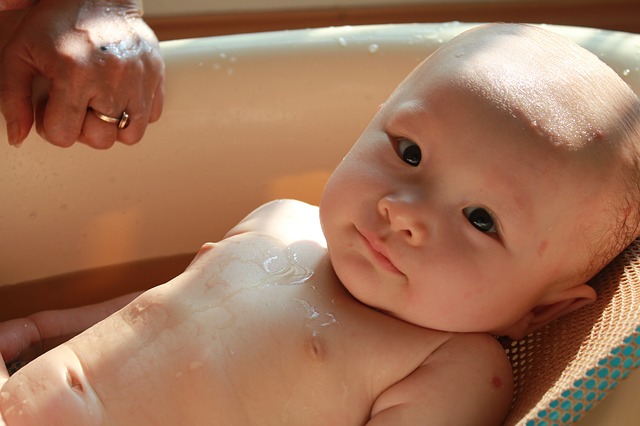 Understanding the anatomy
The skull of the baby is made up of bones and the soft spots are in those places where the bones are yet to fuse or meet. The brain of the baby is growing where the soft spot is located and there is more than just a slightly thick layer of skin that is protecting the developing brain. The soft spot is surrounded by a strong cartilage that protects it while the bones grow to fuse and form the skull.
The brain of your baby grows more rapidly than you think and the soft spots accommodate this growth easily. If the baby had a skull in place before birth, there would be no room for brain growth.
How to handle soft spots?
You do not require a football helmet to protect your baby's head! You can't avoid touching the baby's head. When you give your baby a massage, bathe her or hold her to steady her head, you will need to touch the soft spots. The only precaution you will need to exercise is to ensure that if you have an older child, let her know that she must handle the soft spot gently. Massage and shampoo the area gently without applying any pressure on the soft spot.
read the rest of this post at ParentCircle. 
Follow Me On…
FACEBOOK | TWITTER | PINTEREST |elephant journal |INSTAGRAM |QUORA
*All of my reviews are based on my own personal experiences with the brand/products. If it is a sponsored post, it is indicated. Most of the brands and products reviewed are what I have tried and tested and truly recommend! All Photographs are (C) Pratibha unless stated otherwise.*