As a new mum there are some must have breastfeeding products that you should invest in. These will make your breastfeeding journey a lot easier than you can imagine. There are plenty of must have breastfeeding products, supplies, and accessories that are available in the market and trust me, these will help a new mum to make breastfeeding easier and more comfortable.
7 Must Have Breastfeeding Products for new mums
Here's a list of some usefully designed must have breastfeeding products that you can buy or gift to new mums.
Nursing Pillow / Breast Feeding Pillow
A nursing pillow or a breastfeeding pillow is a comfortable, supportive nursing pillow that can help your baby to get a good latch when you are feeding them. The pillow makes a comfortable support for your baby and helps you to lift the baby up to the level of your breast. You can look at a range of nursing pillows that are available on Amazon. Click here to view the entire range.
Nursing Bra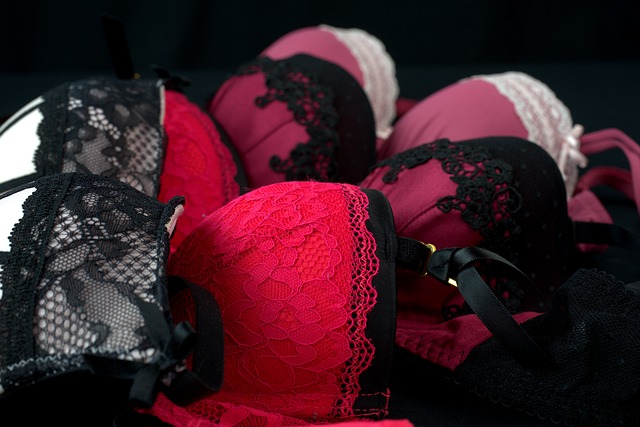 A good nursing bra helps to provide you support and comfort. When you start breastfeeding it is normal for the breasts to feel full and heavy. This is more so in the initial weeks when the milk begins to flow. A good quality nursing bra will help to support your breasts and relieve strain on your shoulders and back.
An additional feature of a nursing bra is that the cups can be unhooked and pulled down when you want to feed the baby. You can look up the range of nursing bras available on Amazon. Click here to view the entire range.
MUST READ: 10 Breastfeeding tips for working moms
Nursing Pads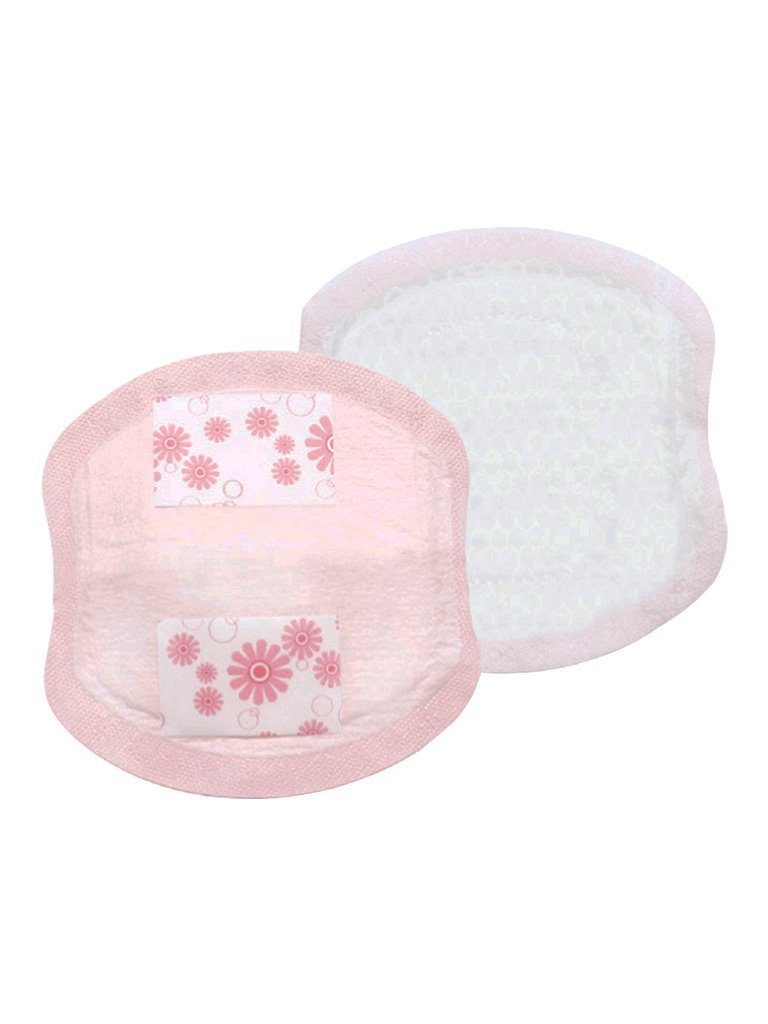 Nursing pads are also known as breast pads. And for a new mum, this is a must have breastfeeding products. Nursing pads are absorbent pads that are placed inside the bra to soak accidental milk leakage that may happen when you are breastfeeding. Leaking of the milk is common when you start breastfeeding and a nursing pad will protect your clothing and prevent stains.
Breast Pumps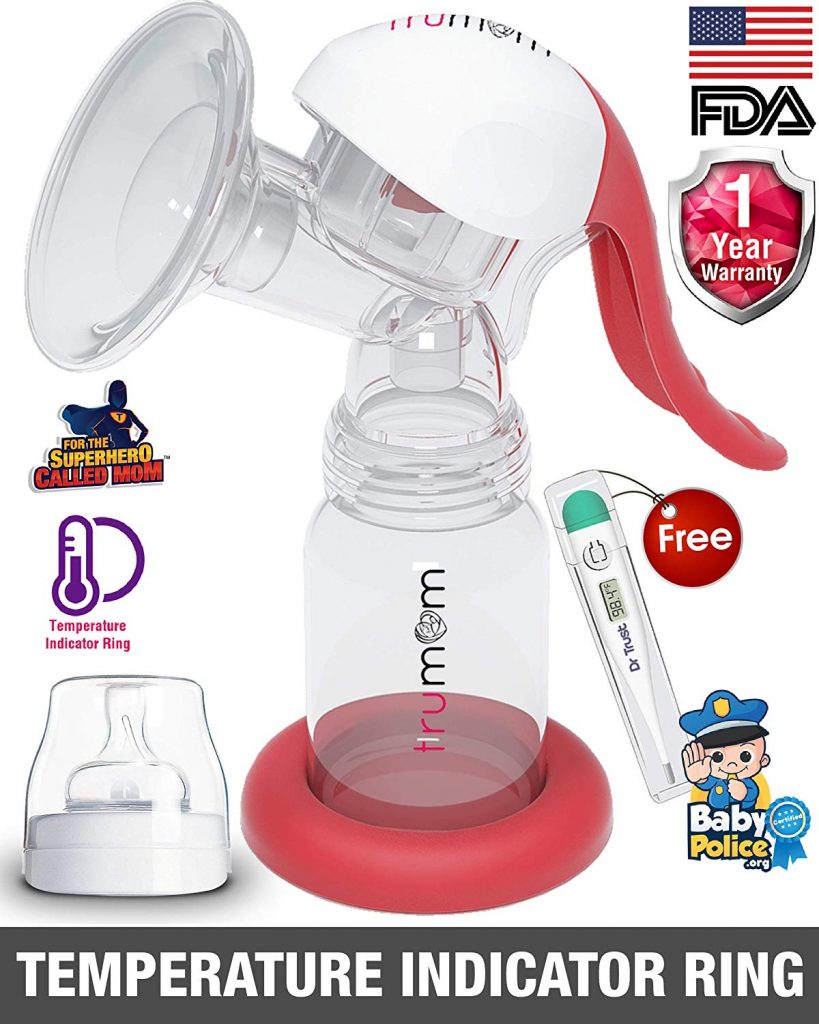 A good pump is every working cum breastfeeding mother's best friend. This is not something to skimp on, because it can make a world of difference in your productivity and stress levels. Get a double pump that'll pump both breasts at once, so you save time. It should be able to work on batteries, in case you can't find a plug or there's no power. A pump that works noiselessly is a bonus. Make sure to get a bag to carry all the pump accessories too.
Buy Breastfeeding pumps online
Stretch mark cream
A hydrating cream to nourish the body as it gears back to go to the normal self is a must. When you are choosing a range of skin care products during this time, it is very important to choose a range of products that are free from chemicals and nasties. Some of the products I would recommend are the Stretch Marks Cream by MamaEarth. This nourishing cream will help to reduce the scars and minimise the appearance of stretch marks.
Hydrating Nipple Butters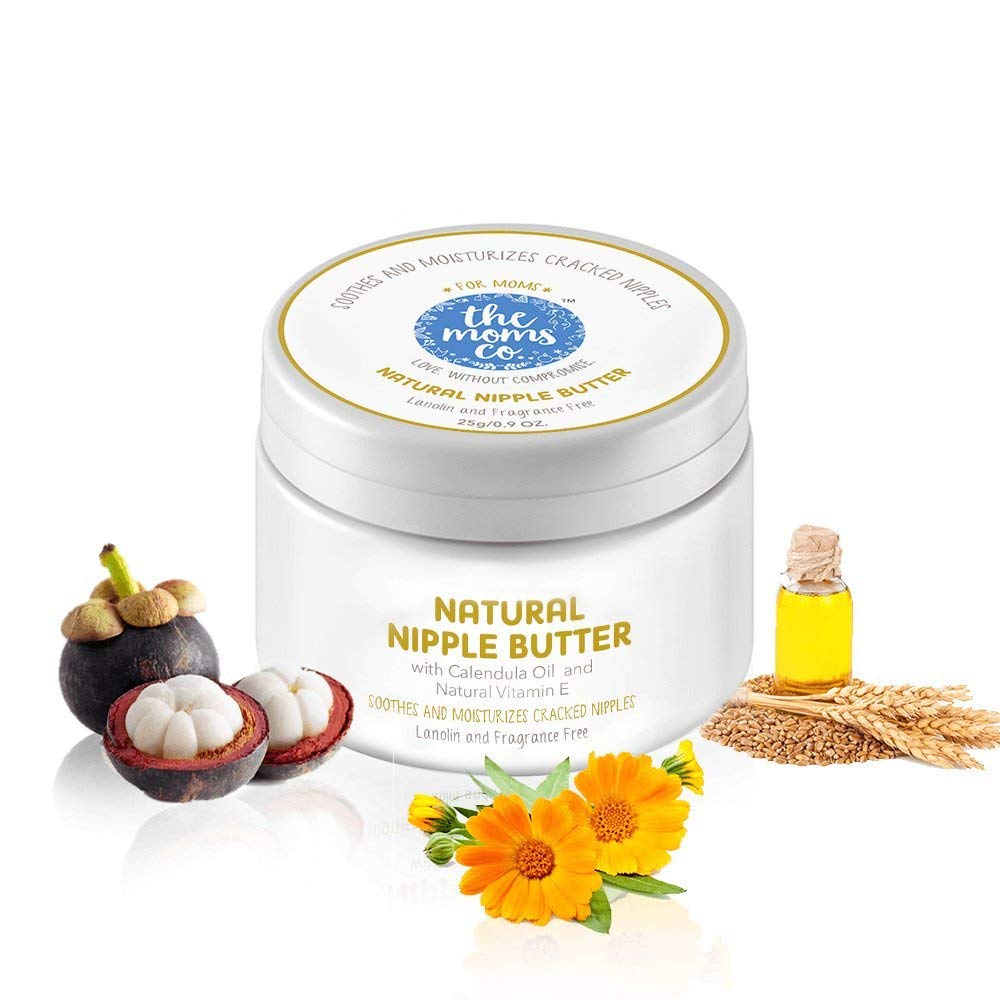 This nipple butter cream is ideal for breastfeeding moms and helps combat the soreness or cracked nipples that come as your baby tugs and pulls to feed. Made safe, non-lanolin and non-fragrant combination of oils and waxes that help soothe sore and cracked nipples with a rich combination of oils and waxes that heals and repairs cracked skin. Natural and vegan body butter made with a perfect blend of powerful and nurturing plant oil and waxes. You can buy this here.
Breast Milk Storage Bags and Containers
Breast milk storage bags and containers are specially made for the collection and storage of breast milk that has been pumped out. You can choose to opt for a breast milk storage bag or a bottle depending on how your milk flow is. It is best to opt for food-safe glass containers and/or breast milk trays so that you are no sure the milk is stored as naturally as possible. You can view the entire range on Amazon here.
As a new mum, it is very important for you to choose the right products to make your parenting journey a comfortable one. Breastfeeding can be a very overwhelming time for many women, so it is of utmost importance to be comfortable during these times. We hope that you like the list of the must have breastfeeding products that you can buy or gift to new mums. If you feel that we have missed out something, drop us a comment and we'll add it to the must have breastfeeding products list!