Have you ever wondered what gives Indian pickles that smacking taste in your mouth? Well in most cases that palate-tickling flavour comes from fenugreek seeds! These seeds are also responsible for the nutty aroma in many Indian curries.
The botanical name for fenugreek is Trigonella foenum-graecum. It is known as Methi in Hindi, Marathi and Bengali, Menthe in Kannada, Menthulu in Telugu, Uluva in Malayalam and Vendhayam in Tamil. Fenugreek seeds seem to have been around for quite a while, with discoveries dating back to 4000 BC Iraq and the Bronze Age. Seeds have also been found in Tutankhamen's tomb and they have been mentioned in first-century Roman recipes. Did you know that there are various health benefits of fenugreek seeds?
Fenugreek is mainly found in Mediterranean countries as well as in the Middle East and South East Asia. India is one of the biggest fenugreek producers in the world, with 80% production being from the state of Rajasthan.
Fenugreek leaves are used either dry or fresh. Fenugreek seeds are used as they are, and are also sprouted and used as micro greens. In cuisine, fenugreek seeds act as a stabilizer, flavouring agent as well as thickener.
Health Benefits of Fenugreek Seeds
Besides its uses in cooking, fenugreek seeds have also been used in alternative medicine like Chinese medicine and Ayurveda. Ayurveda considers fenugreek an excellent food for people with a kapha dosha. Here are some more health benefits of fenugreek seeds.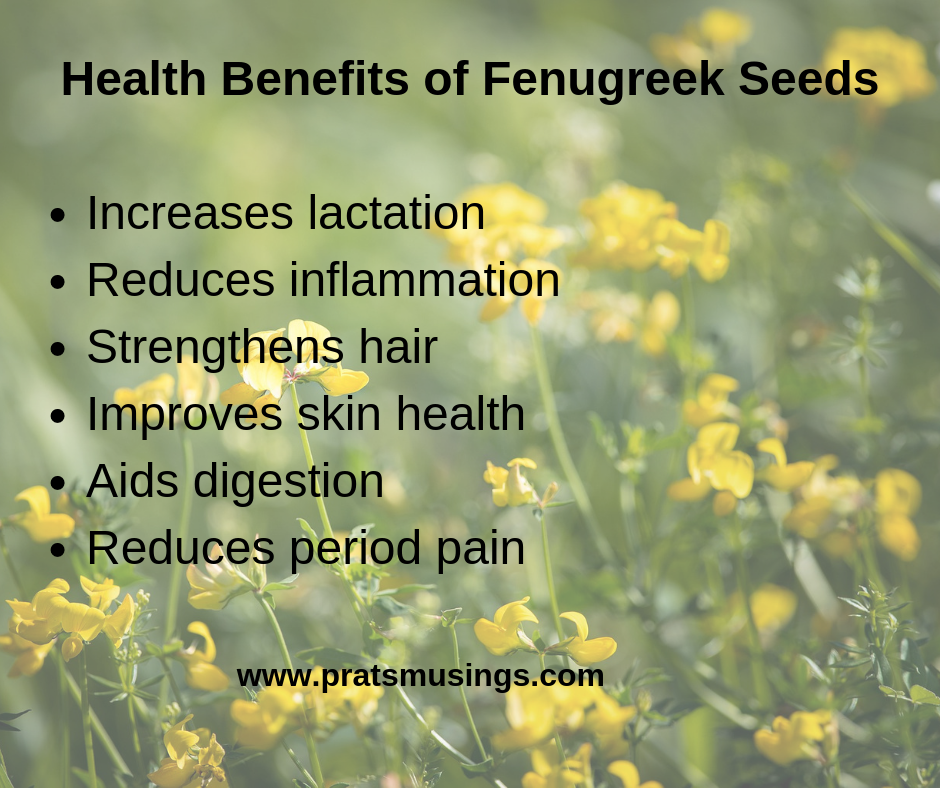 1. Increases lactation.
Breast milk is the only recommended food for babies in the first six months, making low breast milk supply a serious issue. Fenugreek seeds are well known for boosting milk production in lactating mothers, which in turn helps babies gain weight. This is due to the seeds' galactogogue properties, which stimulate the milk ducts to increase supply.
MUST READ: 5 Healing Ingredients In Your Kitchen
2. Reduces inflammation.
Fenugreek seeds possess certain compounds including flavonoids that offer several antioxidant and anti-inflammatory benefits. Fenugreek seeds are used either directly or in poultice form to heal join pain, swelling and wounds.
3. Strengthens hair.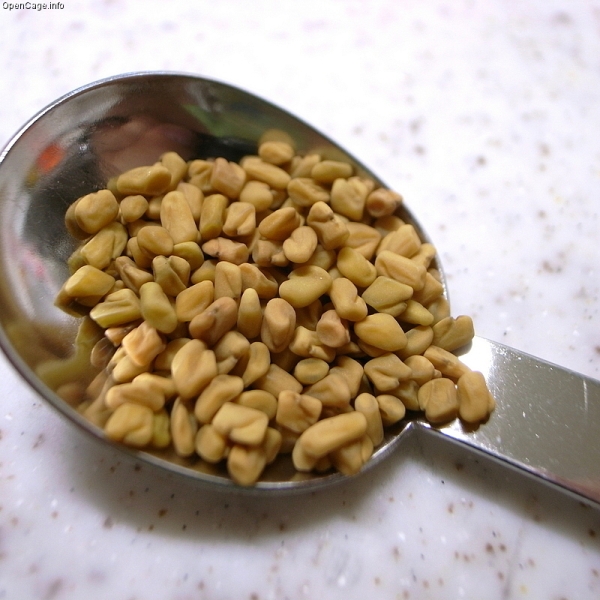 Fenugreek seeds are an important ingredient in traditional hair strengthening remedies. The seeds contain proteins and nutrients that strengthen roots. The potassium in the seeds also help prevent premature greying while the nicotinic acid and lecithin stimulate follicles for growth.
4. Improves Skin Health
Thanks to their anti-inflammatory properties, fenugreek seeds are used to heal skin issues like acne, hyper-pigmentation and excessive oiliness. The niacin, calcium and Vitamin A in the skin help reduce oil production. The natural fiber in the seeds also make them an excellent exfoliant.
5. Aids digestion.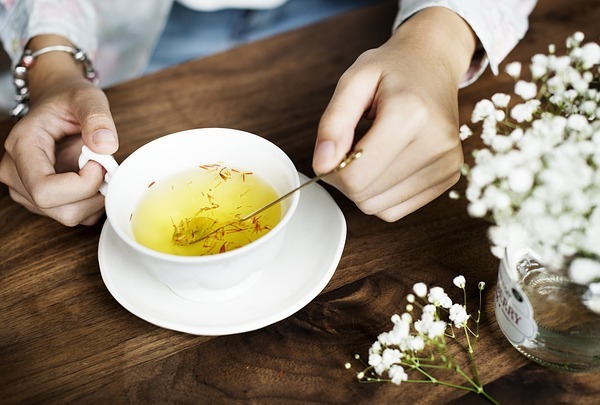 Fenugreek seeds contain water soluble fiber which relieves constipation and regularizes bowel movements. They also help against digestive issues like heart burn, with its effects being as good as those of an antacid. In fact, fenugreek seeds are often used in diet plans to treat ulcerative colitis.
6. Reduces period pain.
Dysmenorrhea or painful menstrual cramps can be severely limiting, and fenugreek seeds work as effective painkillers for the same. They contain compounds that imitate oestrogen, like diosgenin and isoflavones, which provide almost immediate relief from pain.
Tips to Buy and Store Fenugreek Seeds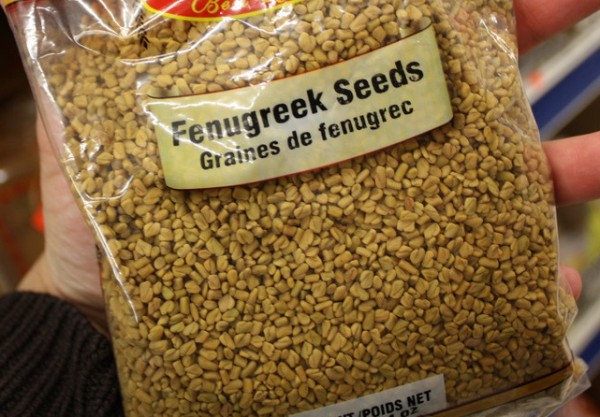 It's best to buy whole fenugreek seeds and grind them at home whenever required. Since the aroma of the seeds decreases quickly, it's best to grind small quantities at a time. Choose seeds with a golden yellow color with uniform size and strong aroma. Organic seeds tend to have better flavour than others.
When stored in an airtight container in a cool, dark place, the seeds will last for up to one year, although the powder will only stay fresh for a few weeks.The best way to dry roast fenugreek is to roast on a heated pan over medium heat for 2-3 minutes, tossing the seeds till they turn brown.
Do you know of any more health benefits of fenugreek seeds? If you do, please share it with me in the comments! I would love to know more!
This post was originally written for the Spice Story Series for Quint Fit. You can view rest of the post here.