Most Indians remember almonds being an integral part of their childhood. Moms soaked almonds at night and fed their kids the next morning, since they were believed to improve brain power.
Well, our Moms were right! Almonds are packed with various vitamins, minerals and healthy fats, making them an excellent snack for growing children. However, the benefits of almonds are not limited to the nuts alone – they also extend to almond oil. Yes, there are some amazing healing benefits of almond oil.
What is almond oil?
Almond oil is extracted from almonds, which are actually not nuts, but edible seeds of the almond tree. Being rich in fat, they are an excellent source of oil. Depending upon the kind of almonds used, there are two types of almond oil – sweet and bitter.
Sweet almonds are the variety we usually eat, and they yield sweet almond oil. Bitter almonds may have more medicinal properties, but because they contain a large amount of cyanide, they need to be processed properly. Due to these reasons, sweet almond oil is what is commonly available today.
Sweet almond oil is again available in two forms – refined and unrefined. Unrefined almond oil is what we get when we cold press raw almonds, i.e. avoiding the use of heat and chemicals. Refined almond oil is extracted using high heat along with certain chemicals.
Due to the above, unrefined almond oil is considered better for using as is, since they retain more nutrients. However, they cannot be used for cooking. Refined almond oil has a higher smoke point and withstands heat better, making it a better option for cooking. Here are some healing benefits of almond oil that can be used in everyday life.
10 Healing Benefits of Almond Oil
Almond oil is rich in Vitamins A & E, Omega-3 fatty acids, Zinc and a little Vitamin K. With these nutrients, almond oil has been used in ancient medicine systems of China and Ayurveda to heal all kinds of illnesses. Here's a look at some of the healing benefits of almond oil.
1. Improves Heart Health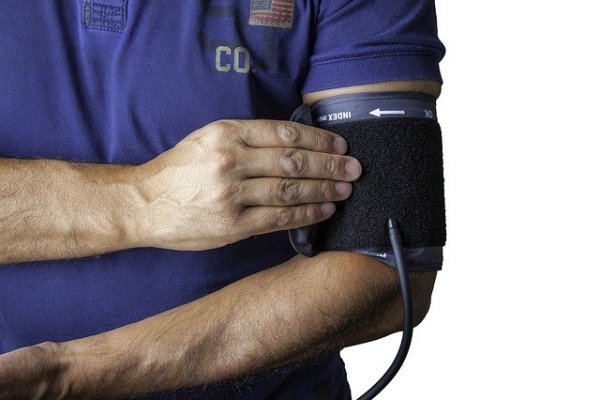 One of the biggest health benefits of almond oil is thanks to its 70% monounsaturated fat content. This helps to increase the levels of good HDL cholesterol in the blood, which protects against heart disease. It also decreases LDL cholesterol, which is an added benefit.
2. Stabilizes Blood Sugar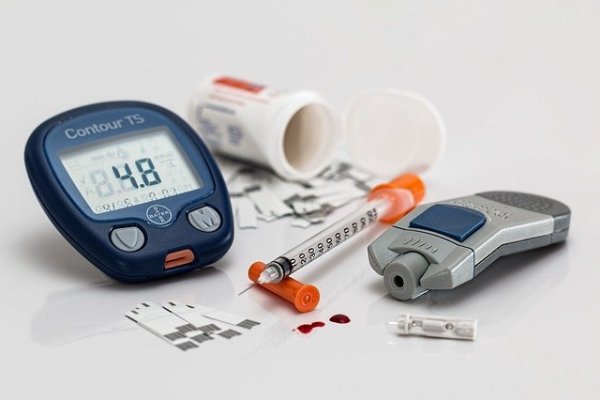 The fatty acids in almond oil aren't just good for the heart, they're also good for diabetics. Both monounsaturated and polyunsaturated fats help lower blood sugar and improves insulin resistance, which means no sudden spikes in blood sugar.
3. Provides a high dose of antioxidants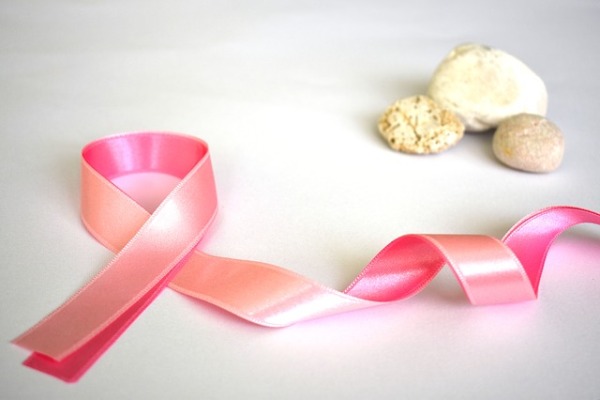 Another thing almond oil is famous for is antioxidants. Antioxidants offer health benefits that range from good skin to fighting cancer. Antioxidants fight free radicals, which are responsible for oxidative damage that can lead to chronic illnesses like heart disease and cancer.
4. Reduces Inflammation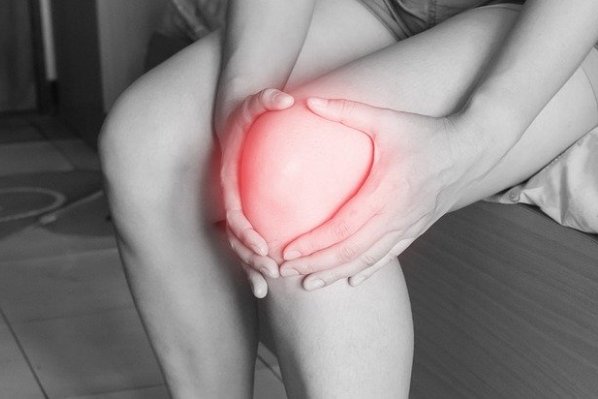 Almond oil is rich in anti-inflammatory compounds, mainly thanks to the high Vitamin E content. This means that almond oil is ideal for fighting liver damage, joint problems, signs of premature ageing and may also help boost immunity.
5. Lightens Scars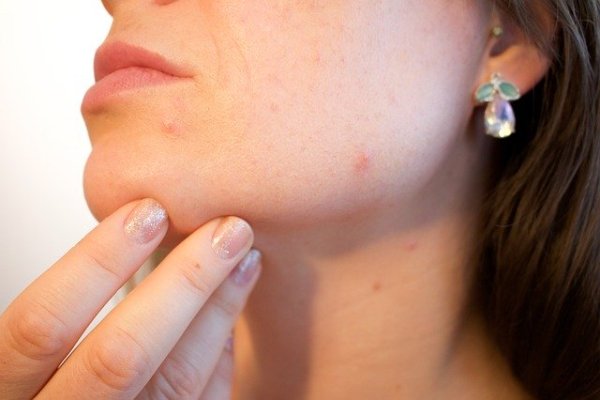 One use of almond oil in Chinese and Ayurvedic medicine is in lightening scars. This is due to many reasons. Almond oil is easily absorbed into the skin, making its benefits more effective. It balances the pH level of the skin and softens the skin, allowing skin to heal itself and get rid of scars. For this reason, almond oil is also used for stretch marks.
6. Treats Dry Skin Conditions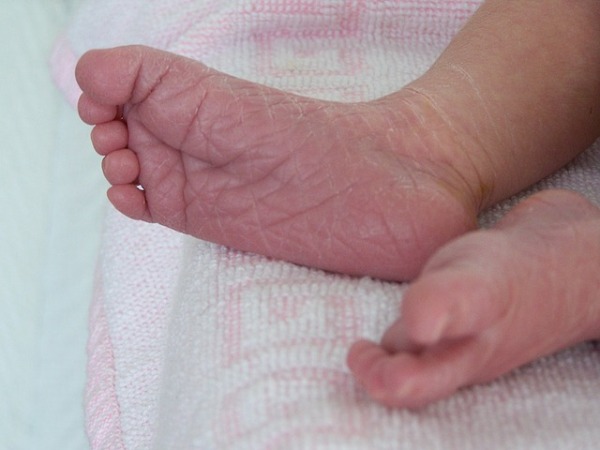 The emollient properties of almond oil make it perfect for those with dry skin conditions like eczema or psoriasis. Almond oil prevents loss of moisture from the skin, making it an excellent moisturizer. The anti-inflammatory properties also help in soothing itchiness and irritation, and the anti fungal properties work against athlete's foot or ringworm.
7. Reduces Dark Circles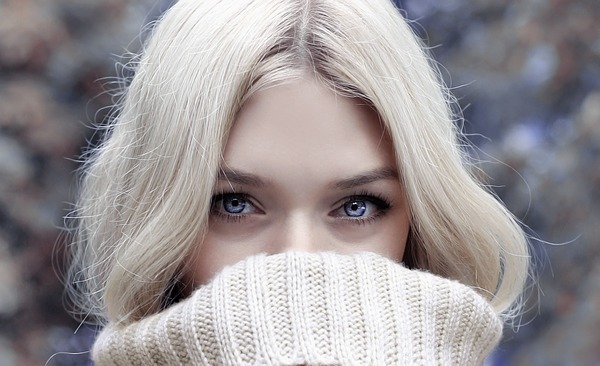 The fact that almond oil can lighten scars also makes it a good pick for dark circles under the eye. Patting some oil around the eyes at bed can reduce puffiness in the morning. This is thanks to the anti-inflammatory properties of almond oil which decrease swelling.
8. Prevents Premature Ageing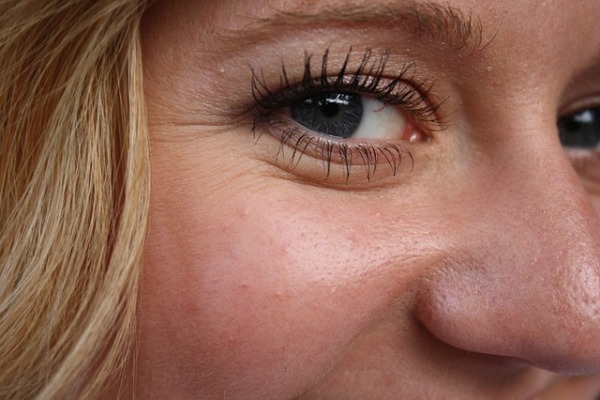 The Vitamin E in almond oil is a hero when it comes to fighting signs of premature ageing. Almond oil closes open pores and tightens skin, giving the appearance of youthfulness. It also stimulates collagen production and fights against sun damage.
9. Improves Hair Health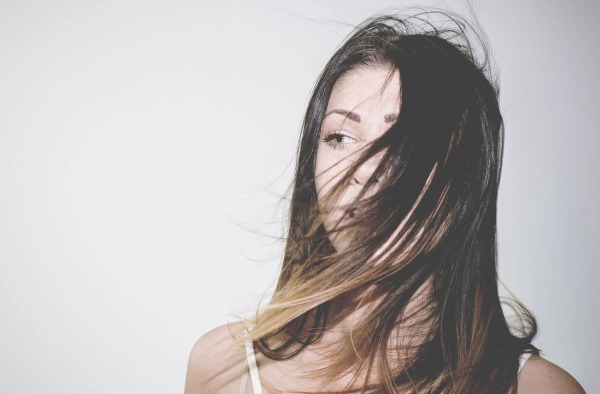 The emollient properties of almond oil are effective on hair as much as on skin. Dry, frizzy hair finds relief in almond oil which locks in moisture and makes hair softer to the touch. The vitamin E in almond oil also helps to add lustre to dry hair.
MUST READ: 5 benefits of almond for skin, hair and health.
10. Treats Scalp Conditions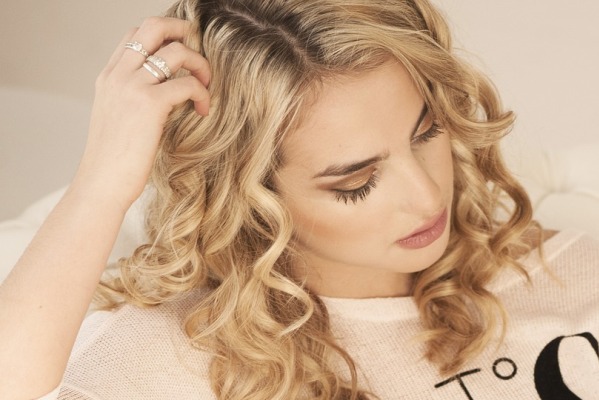 Just like almond oil fights dry skin conditions, it can also fight dry scalp conditions like dandruff. Dandruff or the accumulation of dead skin cells can affect the growth of hair and can increase hair fall. Almond oil soothes itching and irritation of the scalp and also stimulates the follicles for better hair growth.
When using almond oil in food, remember that unrefined almond oil should not be heated. This works well as a finishing oil, like dressing in salads. Refined almond oil can be used for cooking.
Almond oil is not recommended for pregnant women as it may lead to premature labor. Please note that people with a nut allergy may be allergic to almond oil – both in cooking or applying on the skin or hair.
Top 10 Almond Oils I recommend
When using almond oil for the skin, do a patch test first before trying it out on the face. Always use on freshly washed skin. Put a few drops into the palm of your hand and rub your palms together to warm the oil a little. Gently pat onto specific areas of your face. As with everything else, use almond oil only in moderation. Consuming too much can lead to weight gain. Almond oil may also interfere with the action of some drugs like progesterone and ketoprofen. So if you're on any medication for a chronic condition, please consult your doctor before including almond oil in your diet. These are some of the healing benefits of almond oil we could think of. Do you use almond oil for other purposes too? Leave us a comment!