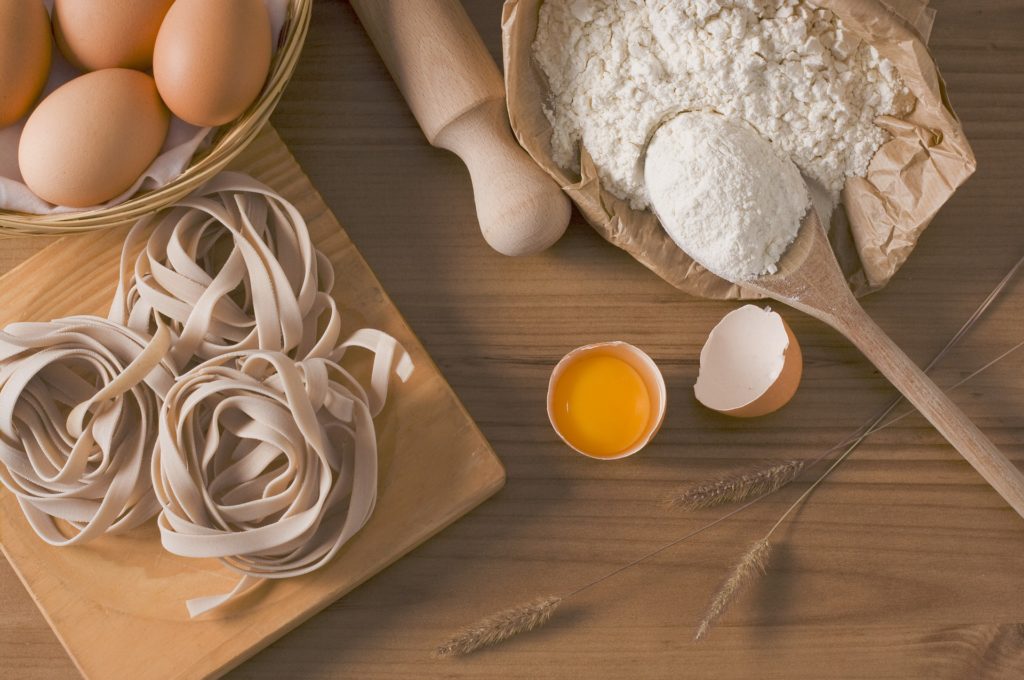 With the hectic schedule that keeps us all on the go during the week, it is but natural to indulge in some pampering over the weekend. Some good food, a little bit of travel along with some adventure, is the perfect way to unwind and relax. Food satiates the hunger and the travel satiates the soul.
Self-care is important to feel good about yourself, therefore, setting aside time for what you love, helps you add that zing back to your life. Nothing is more important than taking care of yourself. Experience everything you desire – travel, indulgence, food and more!
Food and travel creates a unique experience, as much of my travel diaries are associated with food that I have eaten at those destinations. So, during your travel trails, if you are ever in my city, Pune, do stop by in some of these restaurants for an experience you will cherish during your journey. Here are my favourite places that will give you an exclusive experience you won't be able to forget easily.
5 Best places for experiential dining in Pune. Indulge and Experience.
Boteco – Koregaon Park
There are some places that connect to you instantly and this is one of them. The food is brilliant, the décor is warm and the staff just pampers you. Boteco is pure indulgence! A fine pick of Brazilian cuisine made with ingredients outsourced from different parts of the world.  The best part is the chef mingling with the crowd, checking with them on their likes, and suggesting what could suit their palate and trust me, he's rarely ever wrong.
Prego – The Westin
If you love Italian food, this is a must visit to indulge your taste buds, in the amazing menu of Prego. One of the most renowned restaurants from Westin, Prego is known for its warm ambience and delicious food. The open kitchen, the best food, makes Prego your destination! Not just to spend quality time with your loved ones, but to pamper in fine Italian cuisine that you will treasure!
Latitude – Vivanta by Taj
You can spend hours in this charming in-house restaurant at Taj in Pune. An eclectic collection cuisine to pamper the taste buds, this immediately becomes your go-to place for the best coffee and pizza craving that you might incur at 3 in the morning. An interactive kitchen, with contemporary interiors, and delicious array of food and more. The informal vibe makes you feel relaxed and don't miss the indulgent Keema Pav that is the most sought after dish, after midnight. Want to feel fancy? , head to their exclusive poolside lunches with the live food stations.
Spice Kitchen –J.W. Mariott
Located in the bustling area of SB Road, J.W. Marriott has an array of restaurants to explore.  And let me say that the iconic J.W. Mariott really needs no introduction. One of the best in-house restaurants is Spice Kitchen that serves some of the best Indian and Continental cuisines. The exclusive Sunday brunch is packed with delicacies from all around the world, and some lip-smacking desserts to indulge the sweet tooth in you.
Baan Tao- Hyatt
If Pan Asian cuisine is your preferred cuisine, a visit to Baan Tao at Hyatt will not go waste. Delectable momos, the perfect khowsuey and more. A warm lighting and the soothing sounds of water are perfect to unwind and relax after a tiring day. Not to mention, an array of food choices that spoil you rotten! I am told that they also have an exclusive Sunday brunch at Baan Tao at Hyatt where they have an activity corner for kids, so that the parents can indulge in a relaxed meal. Now if that isn't indulgence for the overworked parents, what is?
Just as food is needed for survival, you also need exclusivity and a little thrill in life to survive! Welcome to the lovelier world of exclusivity, indulgence and plush interiors. If you still haven't guessed, I am telling you to gear up for a brilliant ride with the "Limited Edition Dzire Allure" from Maruti Suzuki that introduces you to a whole new world of indulgence.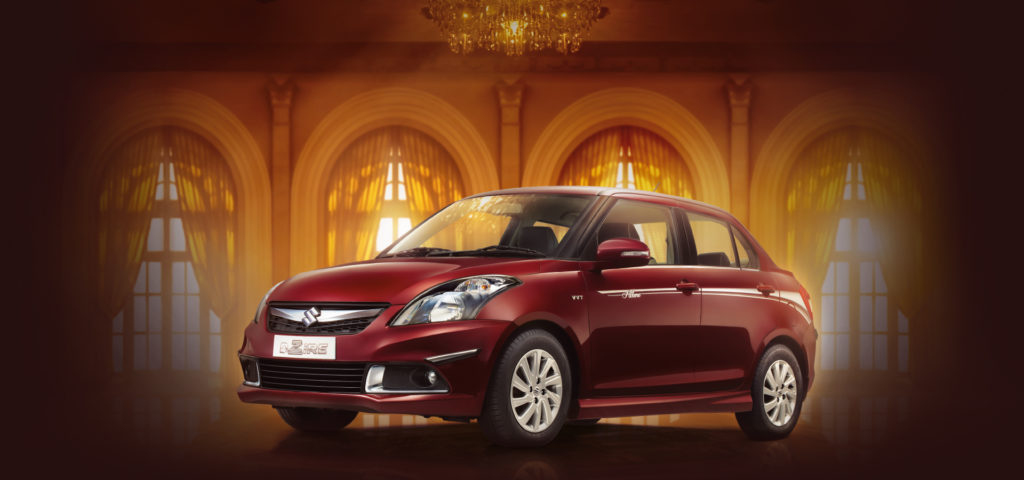 All the features either it is interior or exterior are a sheer indulgence for the traveller in you!
The premium dual tone seat covers, side skirts, and an elegant interior styling kit are some of the most remarkable features of the limited edition Maruti Suzuki Dzire Allure which has been created exclusively for you.
Why would you want to limit the joys in life? Go on and make your way into this a lovelier world today!