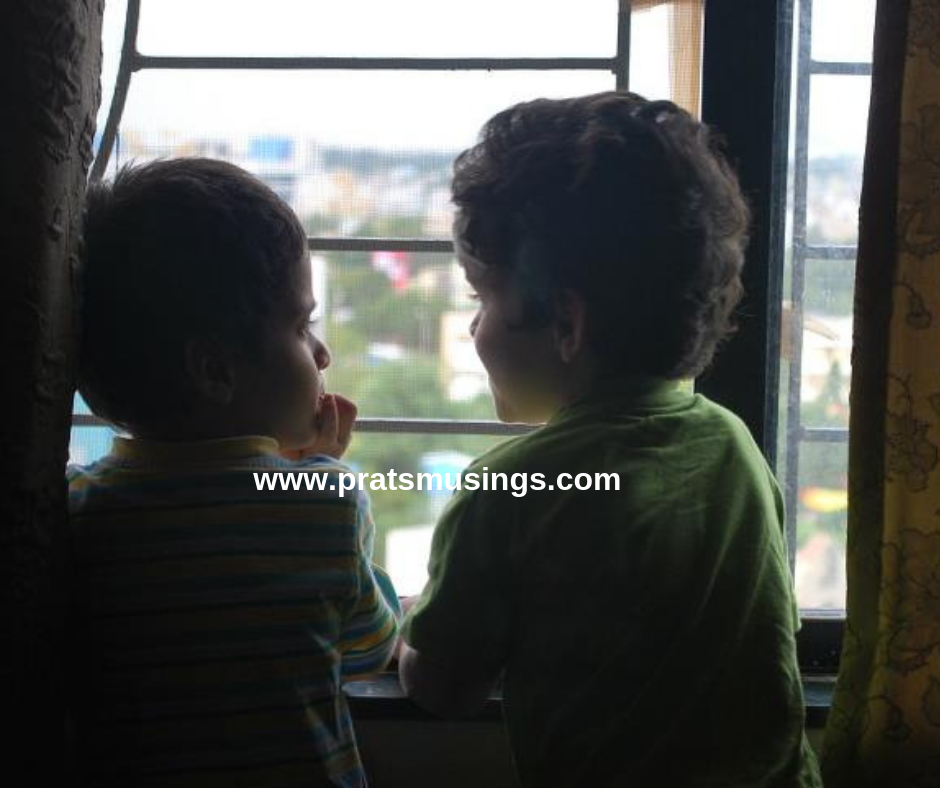 Being a parent is an incredible feeling, but bringing up twins was something I was unprepared for.  While the excitement of nurturing new lives was there, so was anxiety and challenges that I had to face as a new mother. To be able to bond with the babies, to be able to take time out for myself, to be able to nurture them right, were some of the many thoughts playing on my mind.
When the boys arrived home, like most parents, I was overwhelmed. Lack of sleep, niggling thoughts if my parenting was right, and more; these thoughts constantly were on my mind.
This book on eco-baby care & green parenting is for the millennial parents who believe that they can bring up kids in a world free from chemicals. And well, they can!
Unlike parents today, who are more aware of the perils of chemical laden products, I was blissfully unaware of a chemical-free life. I slathered the chemical laden products on my just born twin boys; till a visit to a store changed my entire perspective.
Click to download the e-book here :
https://www.theblogchatter.com/download/pratibhas-about-eco-baby-care-and-green-parenting/
All that you want to know about
Eco-baby care & green parenting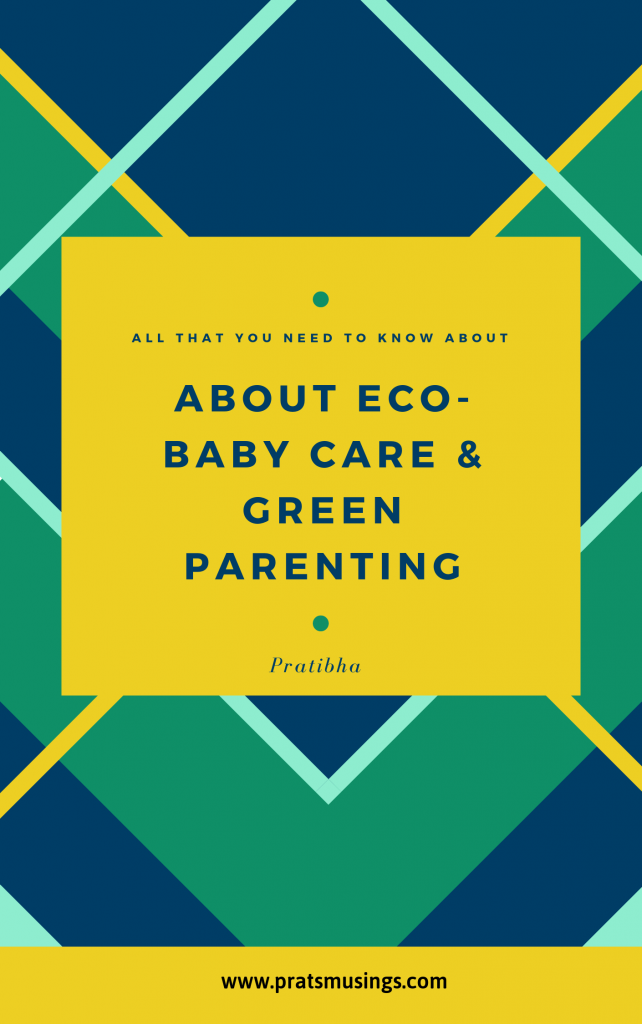 Opting for sustainable living is more than a fad. It is a choice that parents make. Eco-friendly living and products are good for you and the earth. They are free from toxins, chemicals and all those ingredients that are harmful for the baby.
Natural and organic products are often PETA certified, vegan and made following ethical practices. When you choose organic products, you are promoting livelihood of local artisans, you are choosing gentle and safe products that are free from nasties. When you choose natural, you are choosing products that are safe and gentle for your baby's tender skin.
Why Eco-baby care & green parenting
I made the switch to green living eight years ago; when my boys were almost two years old. Today, when I buy a product for them, the first question I am asked is, "Is this organic?" Till they were two I have slathered enough and more chemical-laden products on them!
This e-book on Eco-baby care & green parenting is a snippet of my transition to leading a chemical-free life by opting for sustainable living. Some of these may look familiar because I have written blog posts on it. I have made an attempt to list my tried and tested ways to care for your baby and yourself. What you will find in this e-book are tips and wellness nuggets that helped me as I evolved into a parent who chose to live a sustainable life.
I have been planning for a very long time to consolidate some of my stellar posts into an e-book, compiling all the useful data in one place. Something that can help parents transition seamlessly into the journey of being eco-friendly. And thus stemmed the idea of penning the book on eco-baby care & green parenting.
Trust me, there is a life of chemical-free living out there, and no it's not expensive, but perfectly do-able.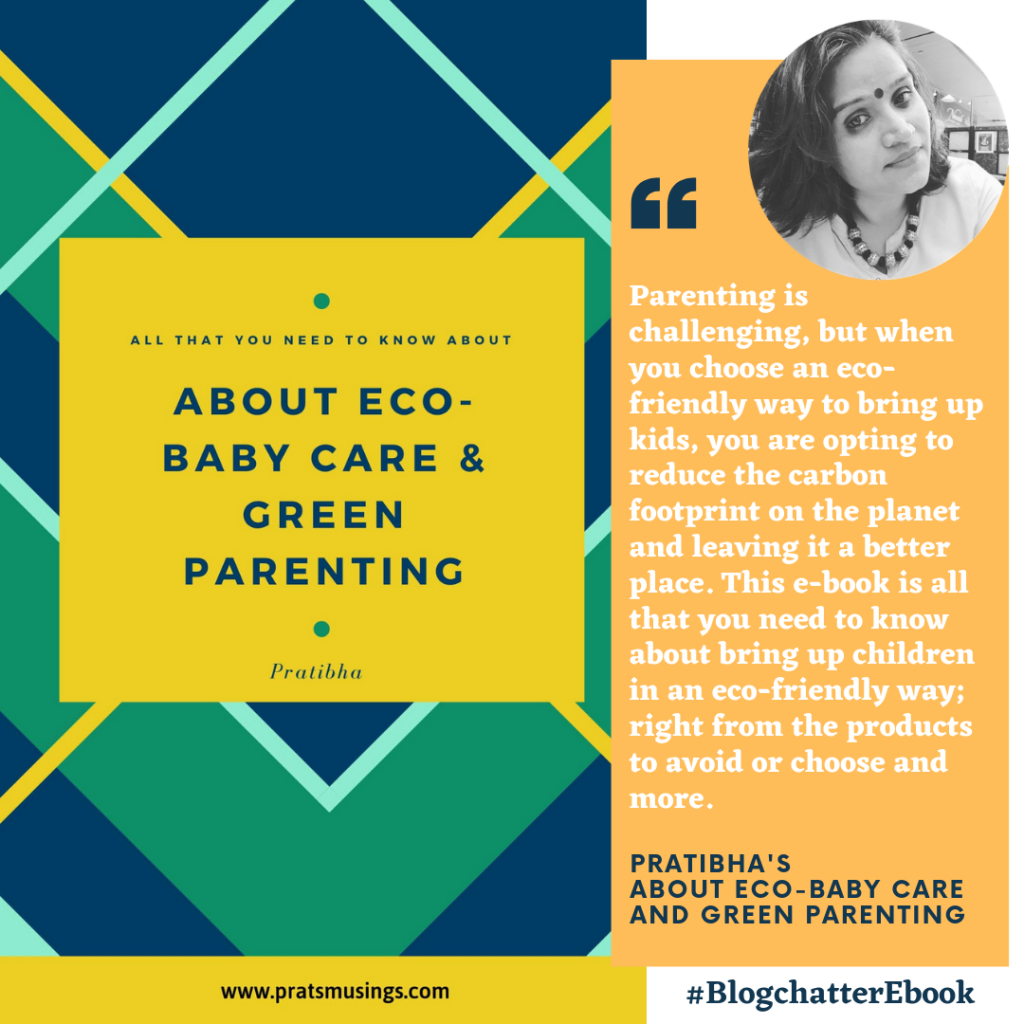 Download the book by clicking here:
https://www.theblogchatter.com/download/pratibhas-about-eco-baby-care-and-green-parenting/
Related Articles
Follow Me On…FACEBOOK | TWITTER | PINTEREST |elephant journal |INSTAGRAM |QUORA
*All of my reviews are based on my own personal experiences with the brand/products. If it is a sponsored post, it is indicated. Most of the brands and products reviewed are what I have tried and tested and truly recommend! All Photographs are (C) Pratibha unless stated otherwise.*