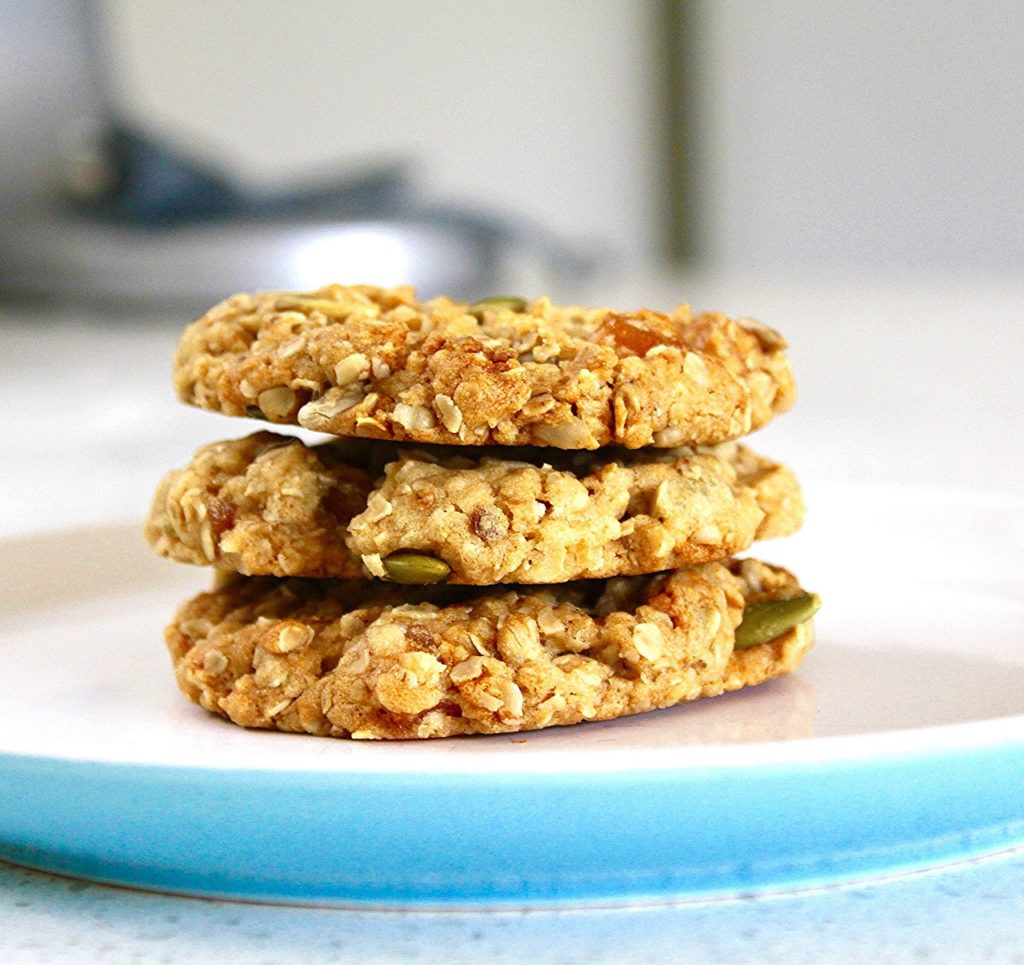 It's the time for indulgence this festive season. I loved this simple and easy cookie recipe that Gauri, the face behind Li'l White Oven shared  with me. I knew that this was something that I had to share with you all too!
What I loved about this cookie recipe is that it is very easy to make and it makes a very good gifting option too. Cookies are a favourite of all age groups! And when its home-made, these cookies as gifts add a touch of love when you gift it. So there you go, try this easy to make egg-less coconut cookies for this festive season.
Cookie recipe for this festive season
EGG-LESS COCONUT COOKIES
Ingredients
1 cup butter
3/4 th cup powdered sugar
2 cups minus 2 tablespoons all purpose flour
½ cup dessicated coconut
½ cup dessicated coconut for sprinkling on top of cookies
½ tsp vanilla essence
½ tsp baking powder
Method
Cream the butter and sugar till they are light and fluffy. Add vanilla essence and beat a few seconds more. Add all the dry ingredients at once, and mix them lightly with a spoon till they resemble bread crumbs. Bring the dough together to form a ball, but do not knead it.
Baking the cookies
Make small balls of the dough and press them to make them flat. Roll one side of the cookie in the remaining dessicated coconut, and place it on a cookie sheet.
Preheat the oven to 200 degrees Centigrade, and place the cookie sheet in the oven. Bake for about 20 minutes or till the sides of the cookies appear golden brown.
Now take the cookies out from the oven, and place the cookies on a wire rack, or a towel to cool down. Once they are cooled place them in an airtight container.
Isn't this a fab Diwali gifting idea? Some delicious cookies that you can bake right at home and gift to your friends and family? Well, I love my cookies with some steaming hot coffee! I'm off to bake some. Do share your recipes of cookies and I'd love to post them on my social media too! Happy festive season everyone. 
Follow Me On…
FACEBOOK | TWITTER | PINTEREST |elephant journal |INSTAGRAM
*All of my reviews are based on my own personal experiences with the brand/products. If it is a sponsored post, it is indicated. Most of the brands and products reviewed are what I have tried and tested and truly recommend! All Photographs are (C) Pratibha unless stated otherwise.*