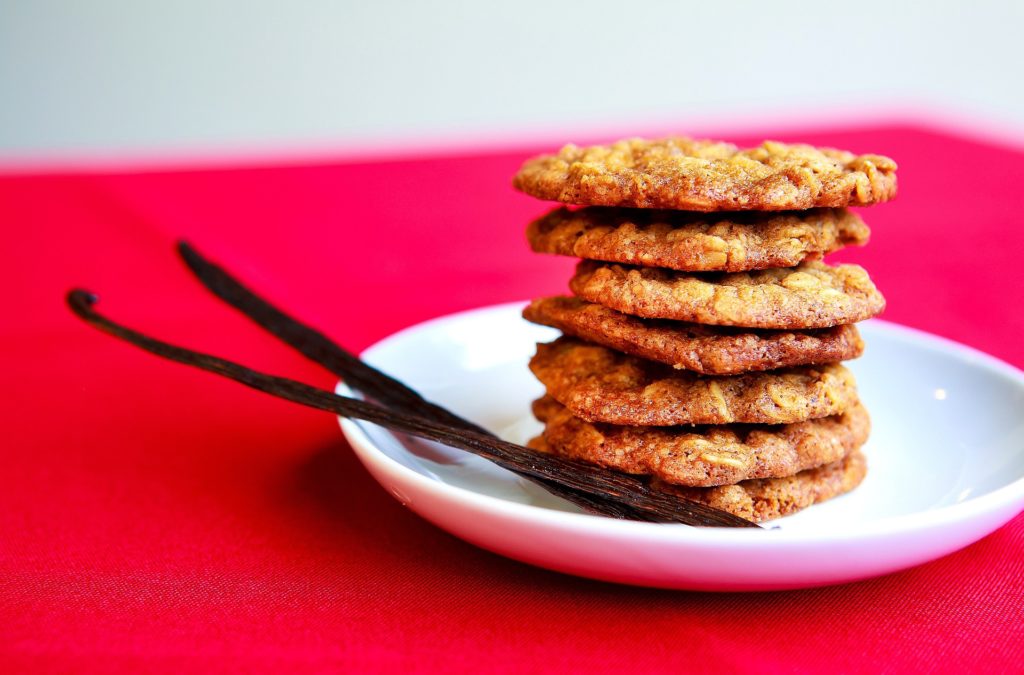 I grew up in a home that celebrated all festivals! I have fond memories of my mother making chewy cookies, delicious plum cakes, rose cookies, brewing some wine and more on Christmas. Blame it on the army upbringing, but yes, I have to admit that I did enjoy the goodies that were made.
I asked my friend, who is the official cake baker for the boy's birthdays to share an easy to make Christmas cookie recipe. Gauri, the face behind Li'l White Oven shared this super easy to make Christmas cookie recipe that just melts in your mouth. So, there you go, try this easy to make chewy egg-less almond cookies for Christmas!
Christmas Cookie Recipe
CHEWY EGG-LESS ALMOND COOKIES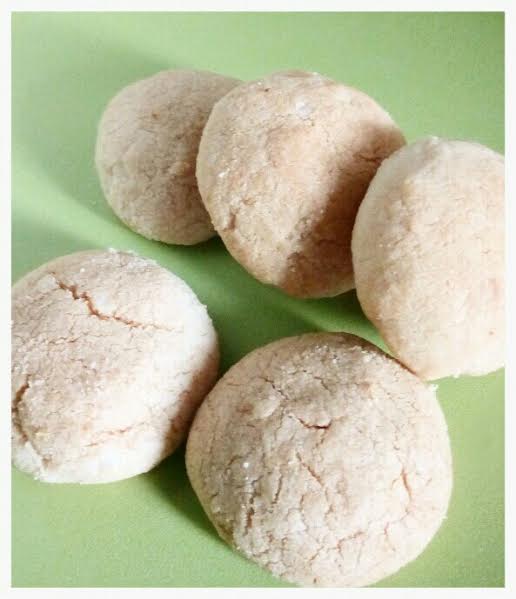 Ingredients:
3/4 th cup butter (I use salted Amul butter)
3/4 th cup powdered sugar (or more if you prefer them sweet, less if you like yourcookies a little less sweet)
1 and ½ cups all purpose flour
½ cup ground almonds
1 tsp vanilla or almond essence
½ tsp baking powder
a little milk if required to knead
a few almonds to garnish if required
Method:
Cream the butter and sugar till they turn fluffy. Beat as much as you want till this stage only. After this only gentle mixing should be done. Too much mixing with the all-purpose flour causes gluten to release from the flour, which makes the cookies chewy and dense.
Once the butter and sugar are light and fluffy, add the vanilla and beat for a few more seconds. Add the dry ingredients and mix with a spoon till it resembles bread crumbs. Then gently form a dough, do not knead. Just bring it together till it looks like a ball of dough. If the dough feels dry, sprinkle a little milk to bring them together.
Baking the cookies
Preheat your oven to 200 degrees C, and line a cookie tray with a piece of parchment paper. Roll small balls of the dough, about the size of a small lemon.
Place the dough balls on the cookie sheet and press an almond sliver on to the top for garnish. Bake in the oven till the sides appear evenly brown.
Take the cookies out of the oven, and place them on a cookie rack, or on a towel to cool them down. While they are hot they feel still soft. They become crispy once they cool down.
This recipe makes about 34 to 35 medium sized cookies.
Do you love baking too? If yes, please share your favourite cookie recipe! I'd love to share it on my social media too!
Follow Me On…
FACEBOOK | TWITTER | PINTEREST |elephant journal |INSTAGRAM
*All of my reviews are based on my own personal experiences with the brand/products. If it is a sponsored post, it is indicated. Most of the brands and products reviewed are what I have tried and tested and truly recommend! All Photographs are (C) Pratibha unless stated otherwise.*