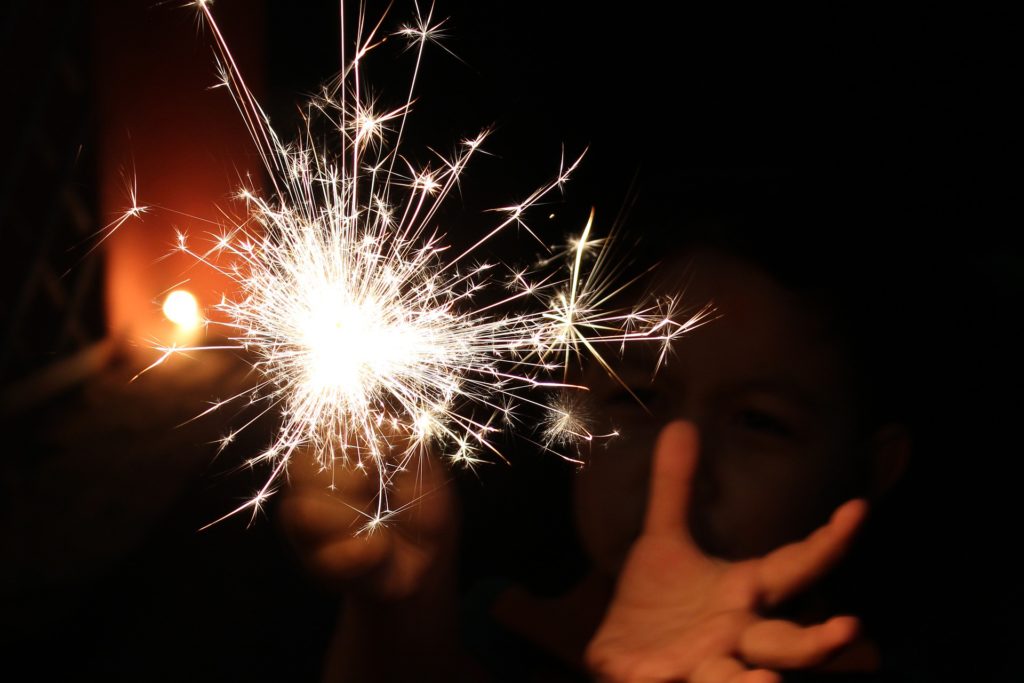 I remember writing a post on Diwali last year and in the blink of an eye, the year has passed by. And it is that time of the year again when all that we think of is celebrations, lights, sweets, and chocolates! The past few years have seen a steep rise in noise an air pollution, not to mention the inconvenience that it causes to animals.
The good news is that you can still celebrate an eco-friendly Diwali! And there are many ways to indulge in an eco-friendly celebration that won't burn a hole in the pocket too. Wondering how? Here are 5 ways to celebrate an eco-friendly Diwali.
5 ways to celebrate an eco-friendly Diwali
Diwali doesn't have to be about extravagant spending on decorations and crackers and more. As we are becoming more materialistic, we are moving away from conscious celebrations. Let's look at some easy ways to celebrate an eco-friendly Diwali.
Take some time to reflect about the true meaning of festivities. Give back to the needy, spend time with the family, support local groups, strive to save the planet and opt for green measures and revel in the spirit of festivities.
Support local artisans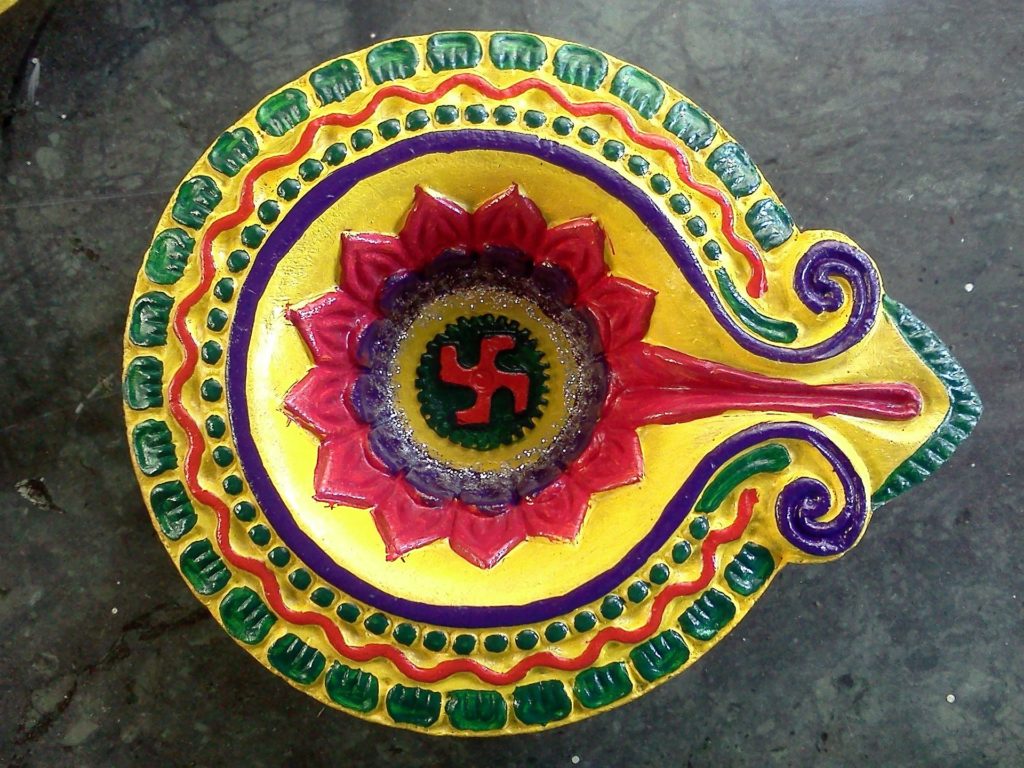 Diwali is probably one of the festive seasons where they manage to save for their livelihood. Make Diwali interesting by letting your kids be a part of the entire shopping too. Opt for traditional diyas made from clay or terracotta over fancy tea light candles that pollute the air with the parrafin wax. Diyas were used traditionally because they were made of clay and even if it broke, it could be mixed with the soil, thus causing no landfill. Not just diya, but you may also find a lot festive decorations also that can be bought from them.
Bigger cities host these pop up bazaars that promote local artisans, so keep a look out for a flea market or a bazaar that is likely to happen a few days before Diwali that will promote these local artisans. 
Avoid plastic wrapping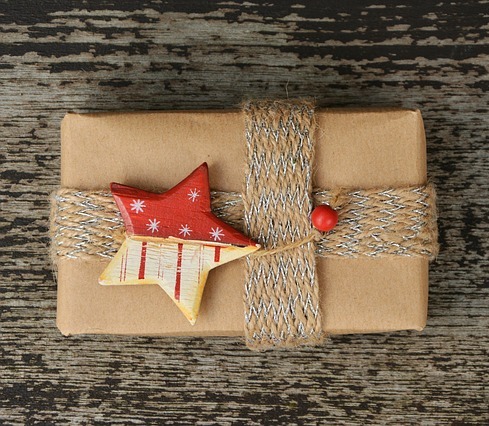 Newspaper is great for quirky, yet very eco-friendly packaging! You can also use pages from old magazines – the glossier the better! You can use the newspaper as is, or use some water color for a funkier look. Another advantage of newspaper is that you can also make gift bags. Just add some leftover lace or bows to pretty it up. Need some more ideas? Opt for brown paper packaging or even fabric scraps or organic burlap bags. And if you are in the mood for something fancy, look up this DIY tutorial to make your own gift bag from one of my favourite bloggers, ArtsyCraftsyMom.
MUST READ: CREATIVE GIFT WRAP IDEAS
Make your own decorations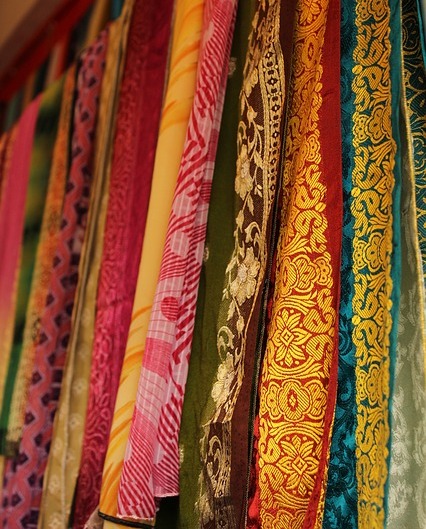 My creativity ends at my writing skills. Promise! Art and decor are not my strong virtues. But that doesn't really stop me from exploring some fab ideas and sharing it with you. Some of the deocr bloggers I know turn their homes into fabulous living areas. One particular style that caught my eye was the drapes made with some of the resplendent sarees that turned out to be a focal point in the decor. Or if you silk stoles, line them up as drapes to give a beautiful festive look to your home.
Make your own gifts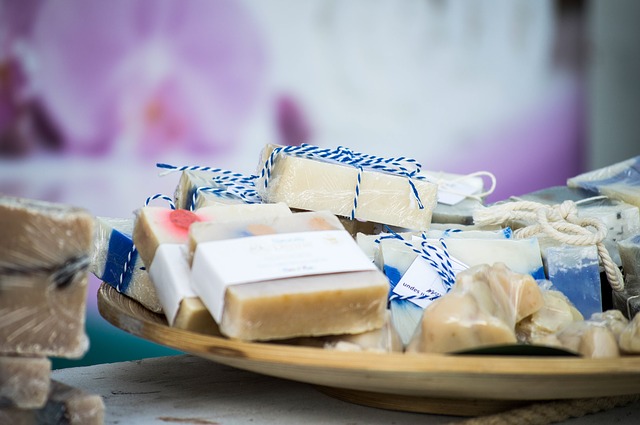 The festive season is all about gifting, and of course there is dressing up, good food and meeting up with family and friends.  Giving gifts are just as much (or more) delightful as receiving them, especially when they're something that brings a smile to the recipient's face. This year give them a gift that they will use and not just lie in a corner gathering dust. Gift an organic food hamper, a potted plant, some jams or marmalade's or some 100% skin & hair care products. These gifts are budget -friendly and the best part is that they won't contribute to a landfill either.
MUST READ: 4 ECO-FRIENDLY GIFTS
Make a green rangoli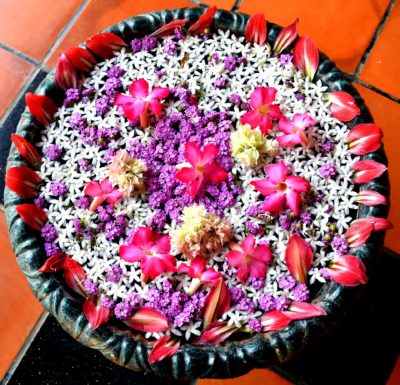 Diwali is pretty incomplete without a rangoli. If you do decorate your home with rangoli opt for eco-friendly colours or use flower petals. Flower petals decompose easily and will not cause or contribute to a landfill either. Give the synthetic colours a miss and make your own colours.
Did you know that the traditionally rice grains and flours were used to make a rangoli or a traditional motif. The reason was that the grains made food for the insects and bugs that lived on the ground. So nothing went waste! While the motif or rangoli made a wonderful decoration, it also helped to feed a tiny insect army! 
Not just Diwali, every festival comes with its own set of celebrations. Festivals were created to make you pause and reflect, rediscover and express gratitude to the true spirit of the occasion you are celebrating. What is more important is how consciously you choose to celebrate it. Enjoy the spirit of festivities, but do so without causing harm to your surroundings. Diwali is all about discovering the light within, walking away from ignorance and leading to awareness.
Have a dazzling and a happy Diwali!
Follow Me On…
FACEBOOK | TWITTER | PINTEREST |elephant journal |INSTAGRAM |QUORA
*All of my reviews are based on my own personal experiences with the brand/products. If it is a sponsored post, it is indicated. Most of the brands and products reviewed are what I have tried and tested and truly recommend! All Photographs are (C) Pratibha unless stated otherwise.*