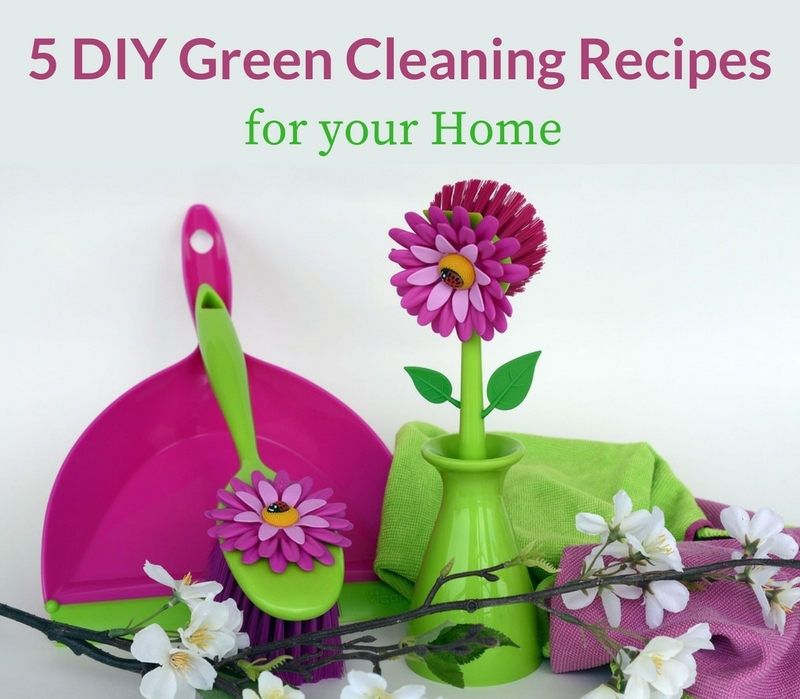 Have you ever stepped into a sparkling clean bathroom and felt nauseous? It was probably due to the chemical vapors that still prevailed in the air long after the cleaning was actually done. That's how powerful commercial cleaning agents are, due to their high chemical content. It's no wonder then, that people around the world are increasingly moving towards DIY green cleaning recipes to keep their homes clean and green at the same time.
The chemicals in commercial cleaners aren't just harmful because of the toxic vapors they release; the residue they leave behind isn't healthy either. Not to mention the extent of contamination of our soil and water bodies, every time we flush or wash these cleaners down the drain. And if you have kids, there's always the risk of accidental ingestion.
So does this mean you don't clean your house? Not at all! The fact is that with a very few easily available ingredients, you can create a whole range of cleaners for your entire house. Here are 5 basic DIY green cleaning recipes that will work for your home, wherever you live!
5 DIY Green Cleaning Recipes that Really Work
1. Floor Cleaner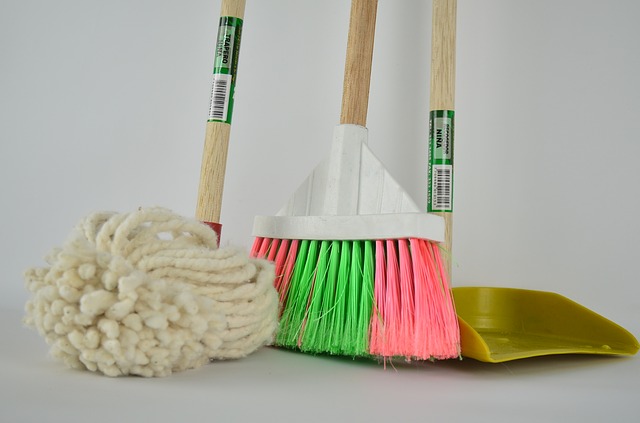 Mix the ingredients in a bucket. Mop or swipe floors as usual and let dry naturally.
2. Tile Cleaner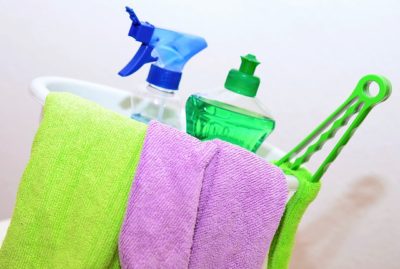 1 1/2 cup Baking Soda
1/2 cup liquid soap (opt for one based on vegetable oils)
2 tbsp vinegar
Mix the baking soda and liquid soap in a spray bottle. Follow up with the vinegar and half a cup of water. Let it sit for a minute and shake thoroughly. Spray on tiles, scrub with a wipe or sponge and rinse when done.
3. Toilet Cleaner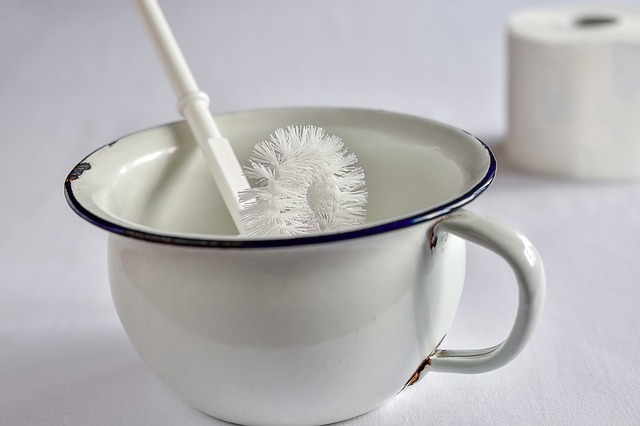 Mix the ingredients in a mug and pour it into the toilet, taking care of the sides. Let it rest for 15-20 minutes and scrub with a toilet brush as usual. Flush when done.
4. Glass Cleaner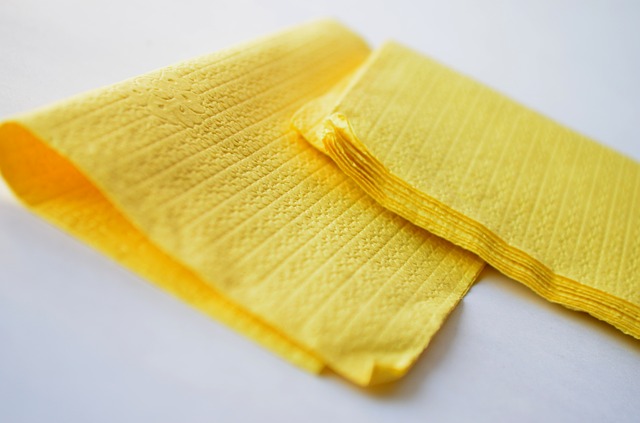 1/4 cup vinegar
4 cups water
Mix the ingredients in a spray bottle; warm water works better. Spray either directly on the glass surface or on a cloth and wipe. Finish up with some newspaper to remove wipe marks.
5. Kitchen Surface Cleaner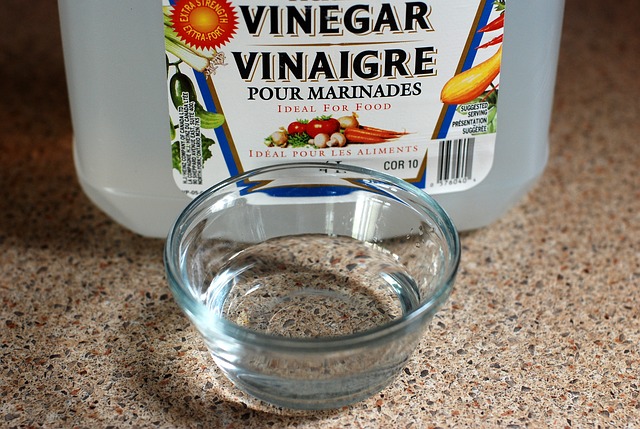 1 tsp baking soda
1/2 tsp dish wash liquid
2 tbsp vinegar
Mix all the ingredients in a spray bottle and shake well. After leaving to rest for a minute, fill with warm water and shake again. Add a few drops of lemon essential oil, shake and use to clean all surfaces.
Here's a quick look at the ingredients used in these recipes.
Borax – Also known as sodium borate, this is a white powder that has anti-fungal properties
Baking Soda – This is basically sodium bicarbonate, a white powder that emits carbon dioxide on coming in contact with anything acidic
Vinegar – Vinegar is a diluted version of acetic acid and is known for its anti-microbial properties
Essential Oils – These are concentrated natural oils distilled from different kinds of plants
All the ingredients mentioned above are easily available in local stores, which means you don't have to spend too much time or effort in sourcing them. So go ahead and make your home smell clean and fresh, and not like toxic chemicals!
Follow Me On…
FACEBOOK | TWITTER | PINTEREST |elephant journal |INSTAGRAM |QUORA
*All of my reviews are based on my own personal experiences with the brand/products. If it is a sponsored post, it is indicated. Most of the brands and products reviewed are what I have tried and tested and truly recommend! All Photographs are (C) Pratibha unless stated otherwise.*