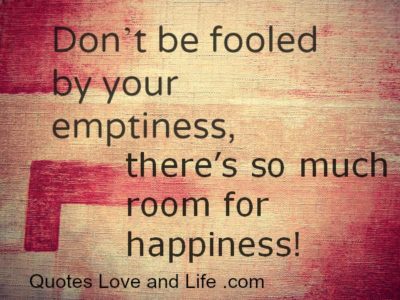 Let me start off by saying that I used to be one of those people who loved to count the negativity more than the blessings. It was so easy to recollect the negative things and dismissing the positive ones as a stroke of luck!
What did it get me?
Yes, it just got more moments that I could not be thankful for. What you think, is what  you get is a mantra that I began to believe in.
100 days of happiness
Sometime last year, I heard about the #100daysofhappiness challenge last year and gave it a shot. What did I get in return? 100 days of priceless moments, memories and a journal full of gratitude.
Small things mattered. Baking a cake for the boys or snuggling in with them in the cold mornings, meeting old friends or just watching a sunset.
Small things mattered and small things made me happy. A hug or relaxing with a book on a lazy Sunday or that mug from Starbucks added to my collection and an assortment of things made me happy.
The 100 days passed by so quickly that I was almost sad that the challenge came to an end. What happened after 100 days was that the happiness streak was high but I don't remember when I started to step back into the comfort zone that made me feel negative. Yes it happens, not just to me, but it could happen to anyone.
Do you see that pic above? It is a snapshot of just a few of the happy days of my life the last year. So what exactly happened when I did the 100 days of happiness challenge?
I would be eagerly waiting for a happy moment.
I began to practice gratitude
I began to attract happy people around me
I focused less on the negativity around me
I chose  to be happy
I knew that the good things in my life were far more important than anything else!
Want to know more about the Happiness Project or would you like to create your own Happiness project? Read the rest of the post on Elephant Journal
Follow Me On…
FACEBOOK | TWITTER | PINTEREST |elephant journal
*All of my reviews are based on my own personal experiences with the brand/products. If it is a sponsored post, it is indicated. Most of the brands and products reviewed are what I have tried and tested and truly recommend! All Photographs are (C) Pratibha unless stated otherwise.*