If someone asked you about a medicinal plant, the first name to come to mind is most likely to be eucalyptus. That's how ingrained the benefits of eucalyptus are in our minds! And there is a reason why the healing benefits of eucalyptus makes this also one of the frequently used essential oils.
With eucalyptus being so commonly used in India, you'd think it was a native Indian plant, but it actually isn't. The Eucalyptus is native to Australia, which is why we always see images of koala bears munching on eucalyptus. However, the plant is also common in China, India, Brazil and parts of Europe.
There are over 500 different varieties of eucalyptus, and each one has its own set of medicinal properties. The leaves of the plant are oval shaped and are used to make tea and essential oil by drying and crushing the leaves. Eucalyptus can be identified by its fresh, camphorous scent, one that is familiar to many of us in various medicines.
It was the Aborigines of Australia who first discovered the medicinal properties of the eucalyptus. They chewed on the roots and used the leaves in teas and found that it cured fever. This gave rise to another name of the eucalyptus tree – the Fever Tree.
From there, the use of the eucalyptus in medicine spread to the rest of the world, picking up pace in the 1800s. It became an important part of Chinese, Greek and Ayurvedic medicine.
The main reason for this is the key compound of eucalyptus oil, called eucalyptol. This compound gives eucalyptus its antibacterial, antiviral and antifungal properties.
10 Healing Benefits of Eucalyptus Oil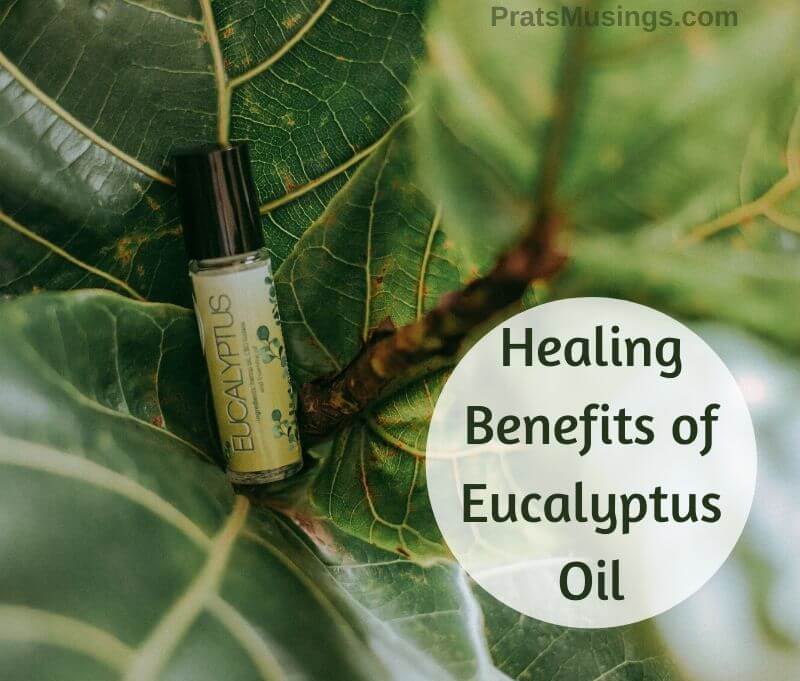 Eucalyptus leaves also contain plant based antioxidants called flavonoids, as well as tannins which have anti-inflammatory properties. Here is a look at the top 10 healing benefits of eucalyptus oil for skin, hair and much more! I prefer using the essential oil of eucalyptus in most of the cases as I find it more potent.
1. Treats Fever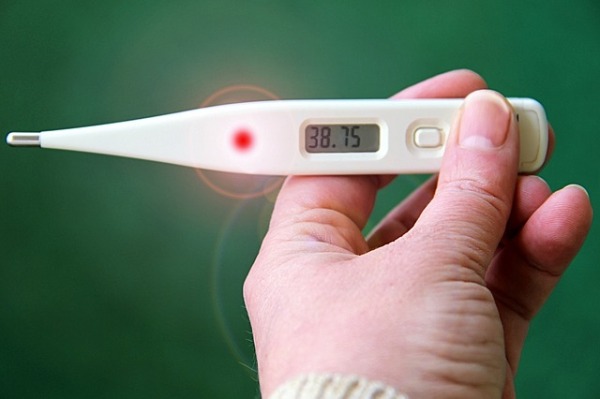 With a name like Fever Tree, this has got to be the number one benefit of eucalyptus! Eucalyptus can act as a vasodilator, which means that it can expand blood vessels and improve circulation, helping the body fight the fever. Its anti-inflammatory properties also promote quick recovery from the fever.
There are many ways to use eucalyptus oil to cure a fever. One way is to use a body compress with a washcloth soaked in a mix of eucalyptus oil and water. Another is by rubbing a mix of eucalyptus oil and a carrier oil on the temples and bottoms of feet. Drinking eucalyptus tea also helps brings down the body's temperature.
2. It treats skin conditions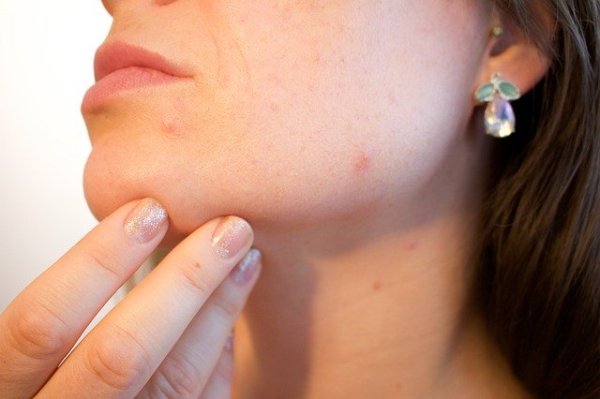 Eucalyptus oil is great for improving the overall condition of the skin while also treating specific skin diseases. Eucalyptus has a compound called macrocarpal A, which can heal dry skin by increasing ceramides, a kind of fatty acid that maintains moisture in the skin. This property also helps in the healing of conditions like dermatitis and psoriasis.
Thanks to being antibacterial, eucalyptus oil is a good defence against acne. It also unclogs pores, helps in treating existing pimples and soothes irritation. It's antiseptic property makes eucalyptus oil a great solution to heal wounds, cuts and insect bites and prevent infection. It also works on ulcers, sores and minor burns. Since eucalyptus oil is anti-fungal in nature, it is also used to treat fungal infections like ringworm and superficial onychomycosis.
3. It heals cold sores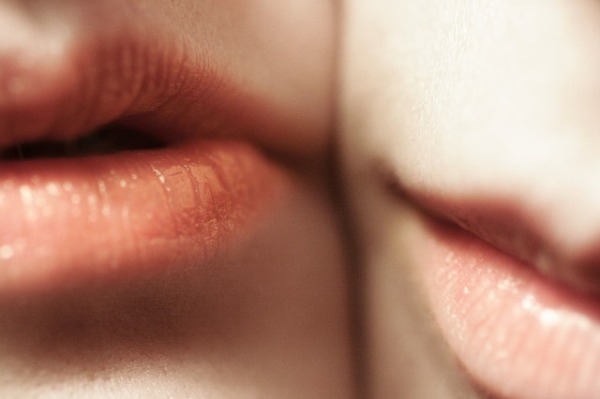 Cold sores are tiny blisters that appear around the mouth or on the lips. It is caused by a virus and can be very contagious. It can also cause a burning sensation around the mouth.
The anti-inflammatory properties of eucalyptus oil can be helpful in fighting cold sores. Eucalyptus oil is a common ingredient in medicines used to treat cold sores, since it can reduce the pain and hasten healing. Many studies have found eucalyptus to be effective against the herpes simplex virus.
4. It treats scalp infections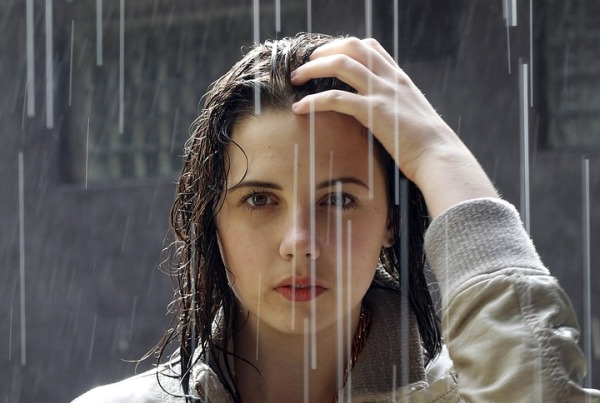 With antifungal and antimicrobial properties, it's only natural that eucalyptus oil is an excellent solution for a dry irritated scalp suffering from a scalp infection. This oil works well to fight dandruff as well as the malassezia fungus which causes dandruff.
Eucalyptus can also fight the fungal infection piedra that forms nodules on the hair shaft. With its insecticidal properties, eucalyptus is also an effective treatment against head lice and can eliminate it completely while preventing its return.
5. It promotes hair growth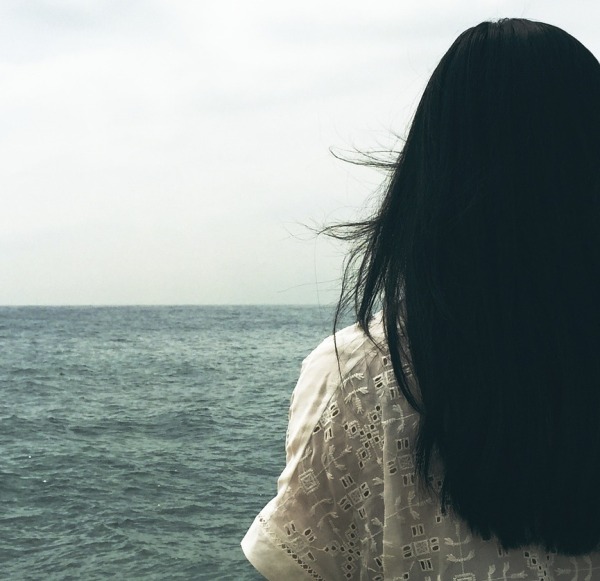 Clearing out dandruff itself helps promote hair growth by keeping the scalp clean and creating an environment conducive for better growth. But besides this, eucalyptus oil has some more benefits in helping hair grow better and faster.
Eucalyptus oil has active ingredients that stimulates hair follicles for thicker hair. What's more, eucalyptus oil is a vasodilator and increases blood circulation to the scalp, which in turn nourishes the hair follicles.
6. It eases respiratory symptoms
Along with treating fever, eucalyptus has also been used in traditional medicine around the world to treat cough and other respiratory symptoms. In fact, the ever popular Vicks VapoRub, contains eucalyptus oil that helps in easing coughing.
Besides easing cough, eucalyptus also helps make it productive; that is, it helps draw out the mucus by loosening it. Studies have also found that the antibacterial effects of eucalyptus oil may have an effect on bacteria that cause infections in the upper respiratory tract. It can even help with seasonal allergies and bronchitis, an inflammation of the lining of the bronchial tubes.
7. It provides relief for sinusitis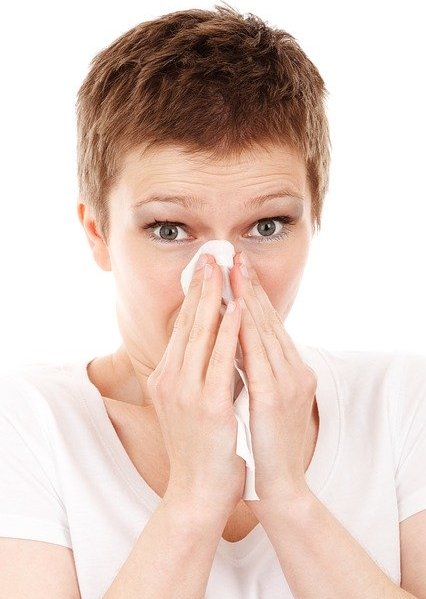 People who've suffered from sinusitis know that it can be a mix of symptoms, including headaches, congestion and a general feeling of illness. Vapors from eucalyptus oil react with the mucus membranes, loosening up the mucus and helping its release.
Eucalyptus oil also reduces inflammation of the mucus membranes and clears up the nasal passages. Even those with asthma find relief from inhaling eucalyptus vapors. This can be done by mixing a few drops in hot water and leaning over it with a towel overhead.
8. It clears the mind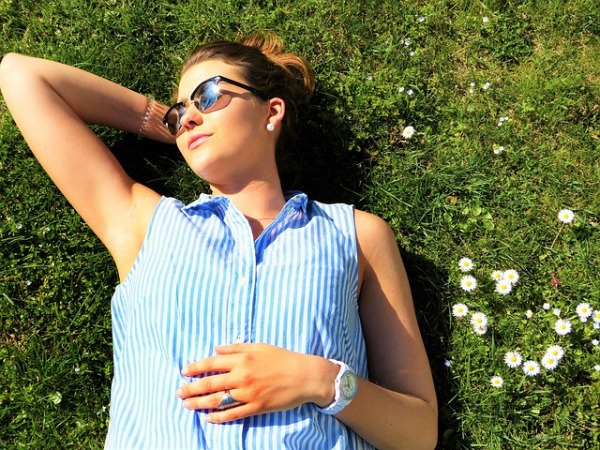 Besides the airways and nasal passages, eucalyptus is also known for clearing the mind. This makes eucalyptus an important oil in aromatherapy. Since it helps improve circulation, eucalyptus oil boosts blood flow to the brain, stimulating it and getting rid of 'brain fog'. It also improves air flow into the lungs which adds to the stimulating effect.
The scent receptors in the brain process the smell of eucalyptus as refreshing and rejuvenating. On the other hand, it can also soothe tension and anxiety and can be relaxing when used as a massage oil. Eucalyptol, the main compound in eucalyptus, has been found to possess anti-anxiety properties.
9. It relives joint pain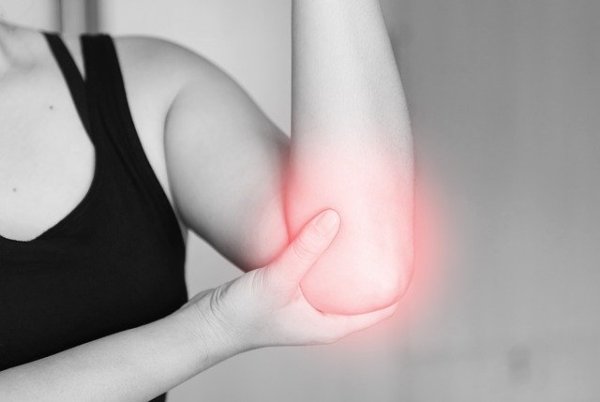 One of the important properties in eucalyptus is fighting inflammation. This, coupled with its analgesic properties make it a good oil for relieving pain in sore joints and muscles. This works whatever the cause of the pain may be – rheumatoid arthritis, osteoarthritis, sprains or a muscle injury.
Another reason that eucalyptus oil is so effective with pain relief is because of its vasodilator properties. It improves circulation to the injured area and acts as a counter irritant, which means that it causes the skin at the point of application to feel hot or cold.
10. It improves oral health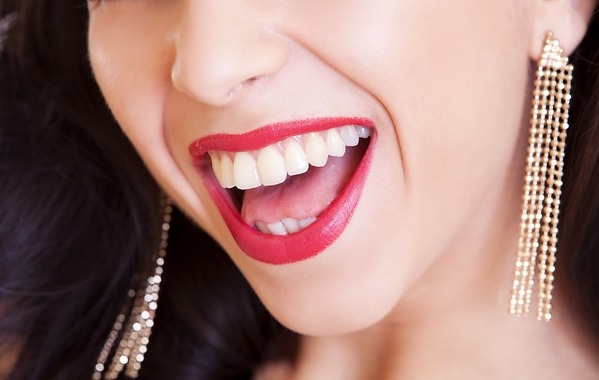 Oral health has many aspects, including shiny white teeth and a sweet breath. Eucalyptus helps maintain overall dental health, including all these aspects, while also treating oral diseases.
Thanks to its antibacterial properties, eucalyptus oil fights the germs responsible for halitosis or bad breath as well as tooth decay and periodontitis. Studies have found the chewing gum with eucalyptus oil can prevent diseases like plaque and gingivitis. Using a mouth wash made of eucalyptus oil mixed with coconut oil also works.
Precautions about using Eucalyptus Oil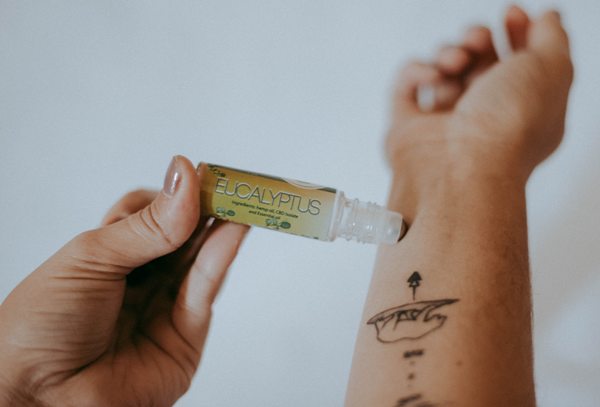 An important thing to remember is that eucalyptus oil is highly toxic and even less than a teaspoon can prove fatal. Eucalyptus should never be ingested; at best it can cause eucalyptus poisoning and at worst, death. Signs of poisoning include dizziness, nausea, vomiting, diarrhoea stomach pain and muscle weakness.
Pregnant and nursing women are advised to stay away from eucalyptus oil. It is not recommended for children under two as well. Eucalyptus can cause allergic reactions in some, so it is always advised to do a patch test first.
In any case, it should always be diluted with a carrier oil before being applied to any part of the body. The dilution should be 1-5% eucalyptus oil to 95-99% carrier oil. It should never be applied anywhere near the eyes, ears or other sensitive areas. These are some of the healing benefits of eucalyptus oil that we can think of. Do you use eucalyptus oil too?